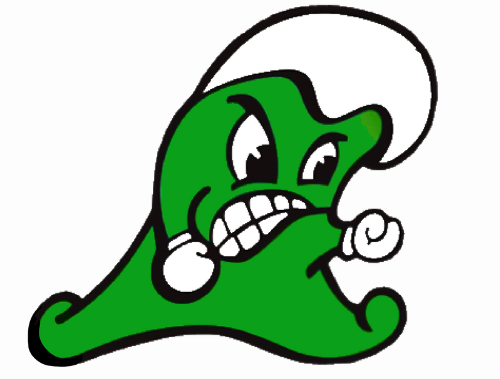 Click on the Infinite Campus Grades button to access the Parent Portal to check grades and more, select the parent tab on that page.
If you are not signed up for Parent Portal, please, contact your child's building at 276-5794.
Thank you for your interest in and support of your child's education.