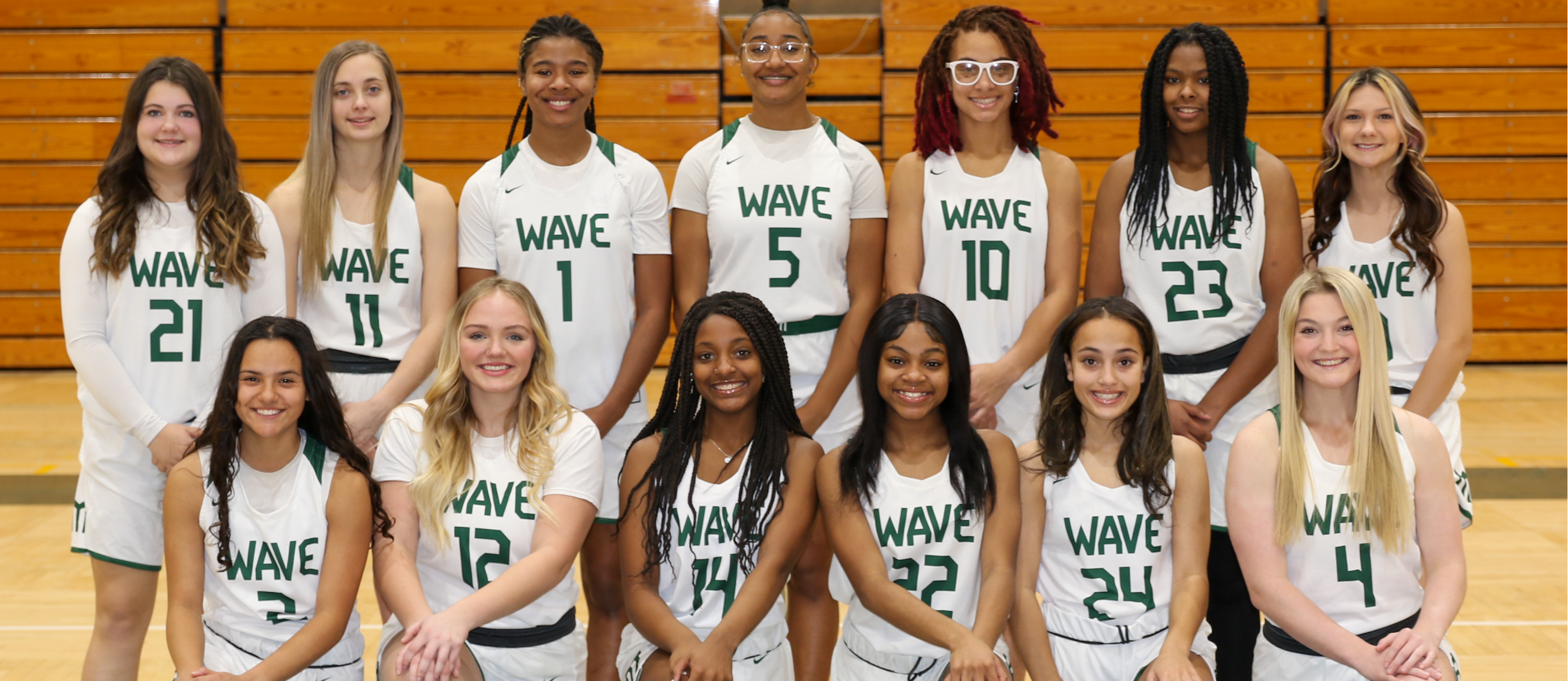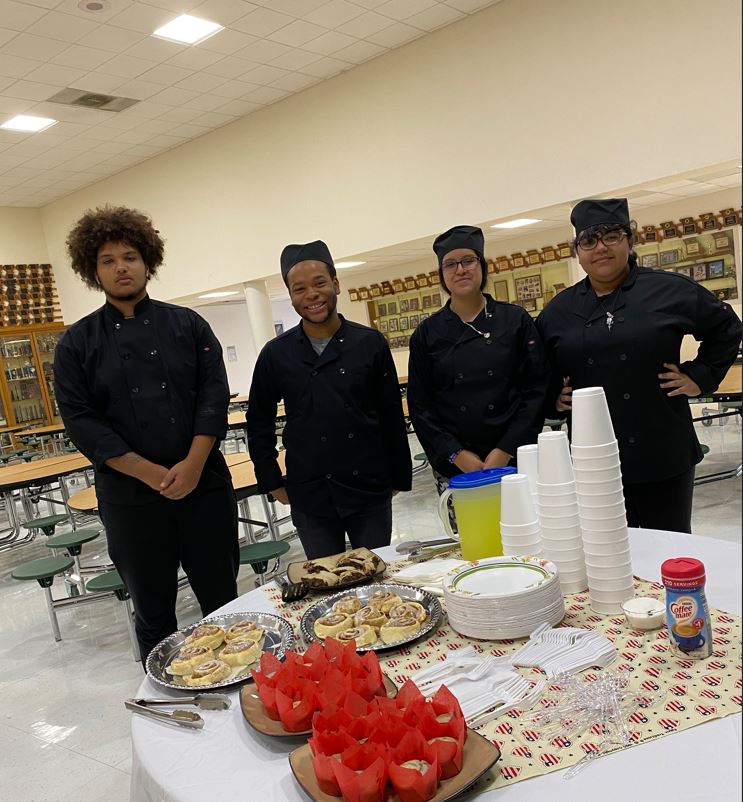 ProStart did an amazing job preparing treats from scratch. These students were so professional and kind when it came to serving the veterans. #GREENWAVEPRIDE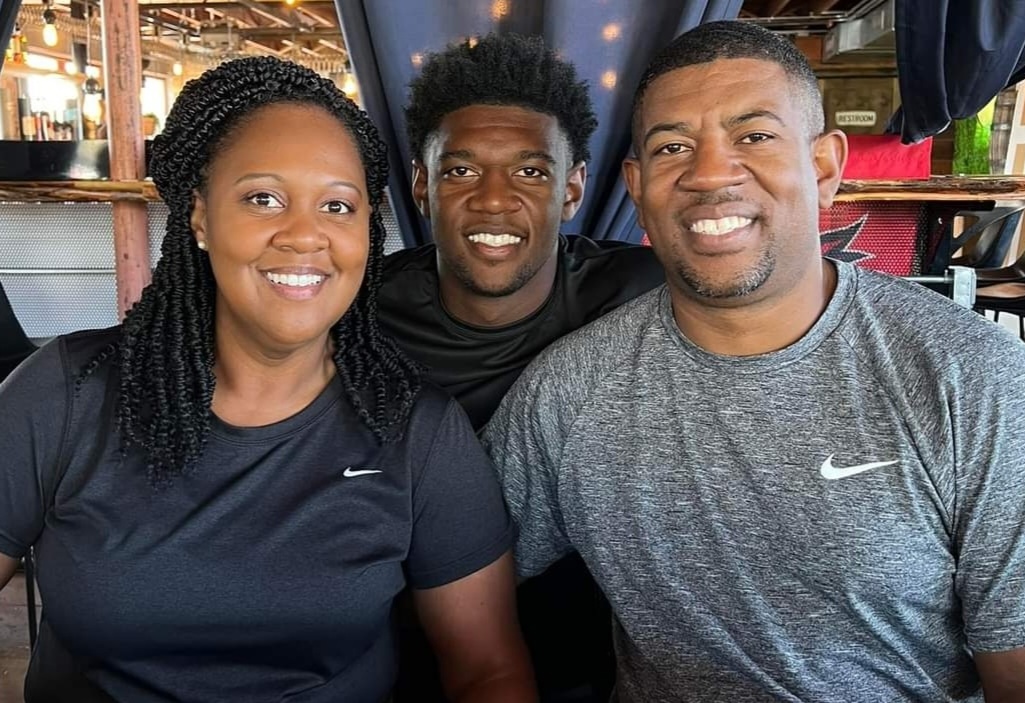 Mr. Kilgore has a B.S. in Business from HLG. He loves teaching, coaching basketball, and his family. His passion is mentoring youth and teaching them how to act as responsible and respectful citizens. I love having the opportunity to pour into the lives of future Green Waves!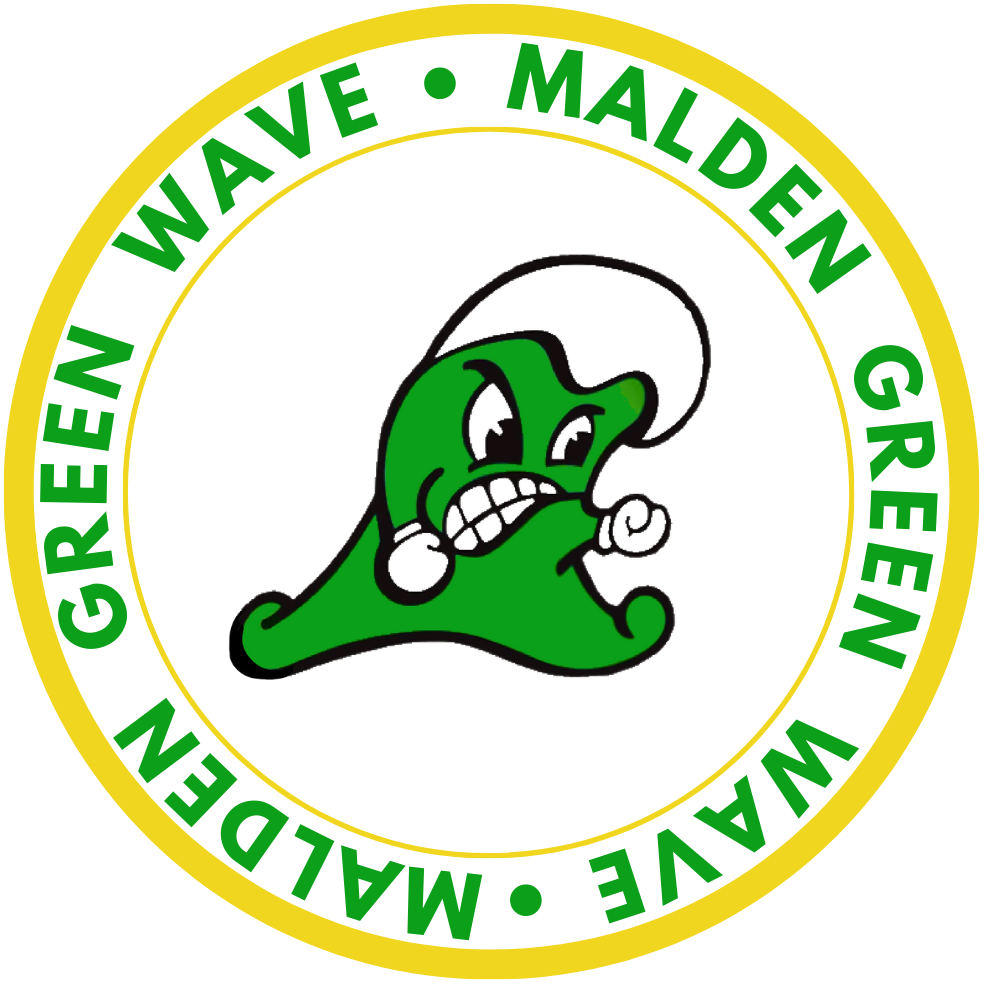 Shalexia is an all-around great student who always gives her best effort in the classroom.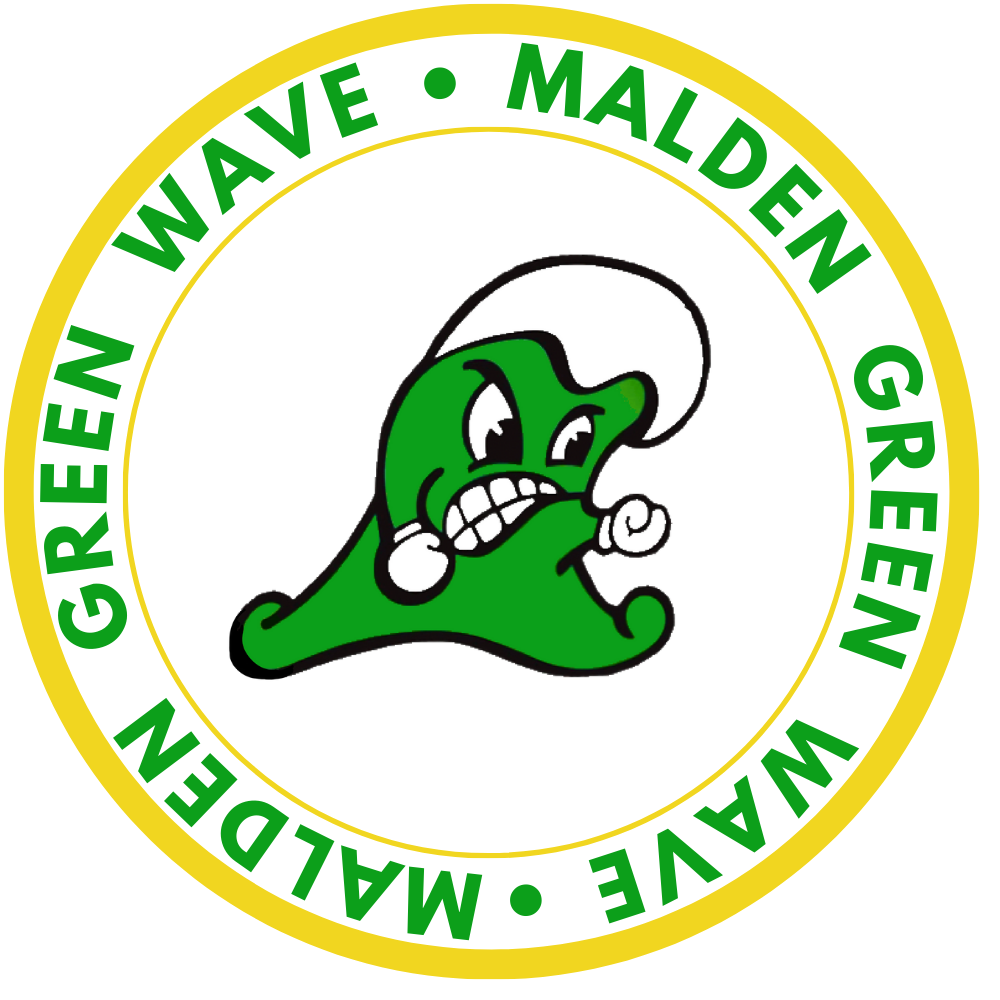 J.J. always goes above and beyond to help the band be successful.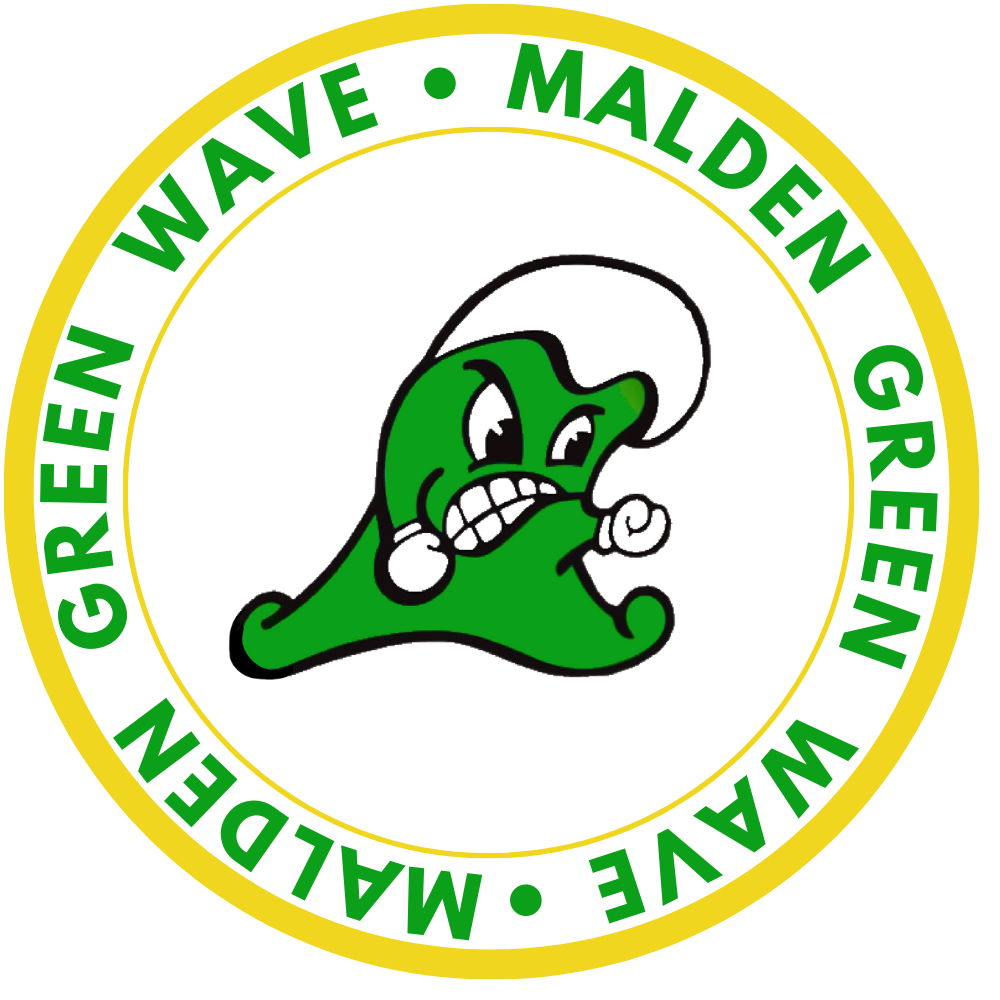 Layton always comes to class with a positive attitude and gives 100% in the classroom and in fitness.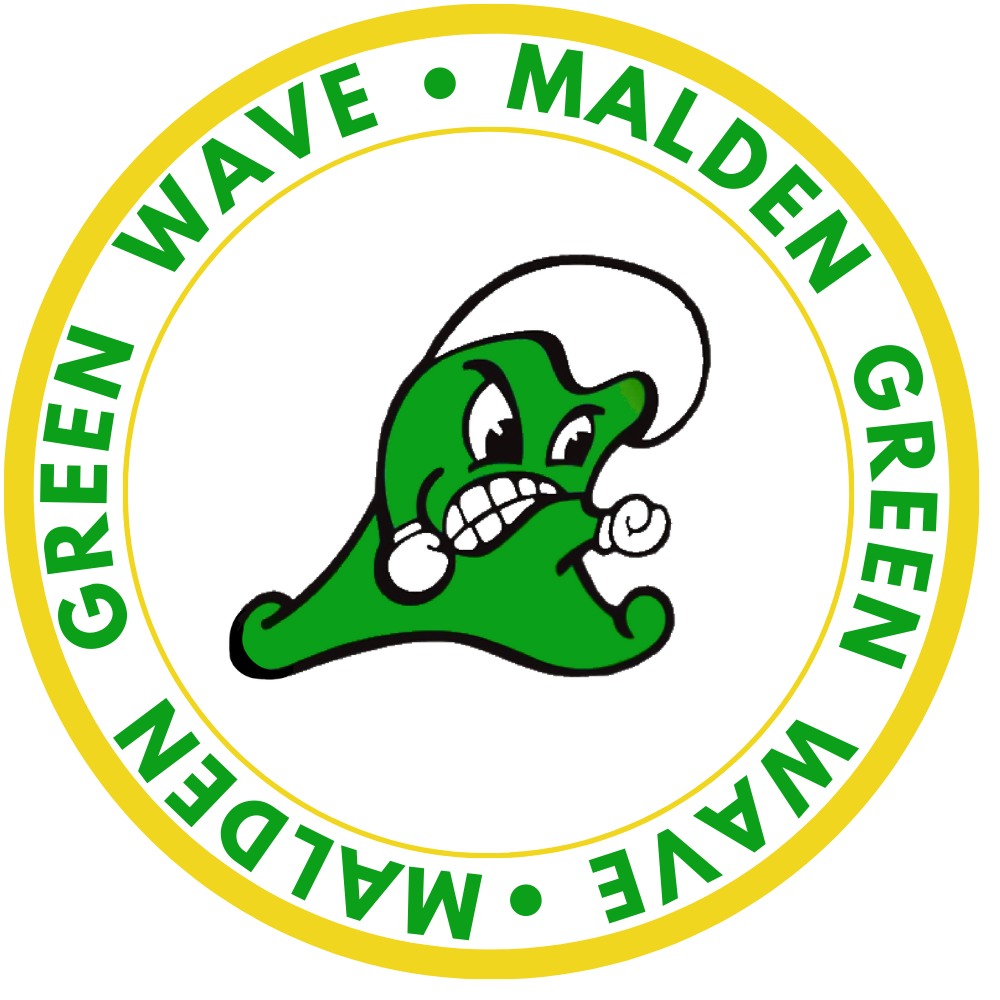 Hayden always demonstrates good sportsmanship in fitness and in the classroom demonstrates a love of learning.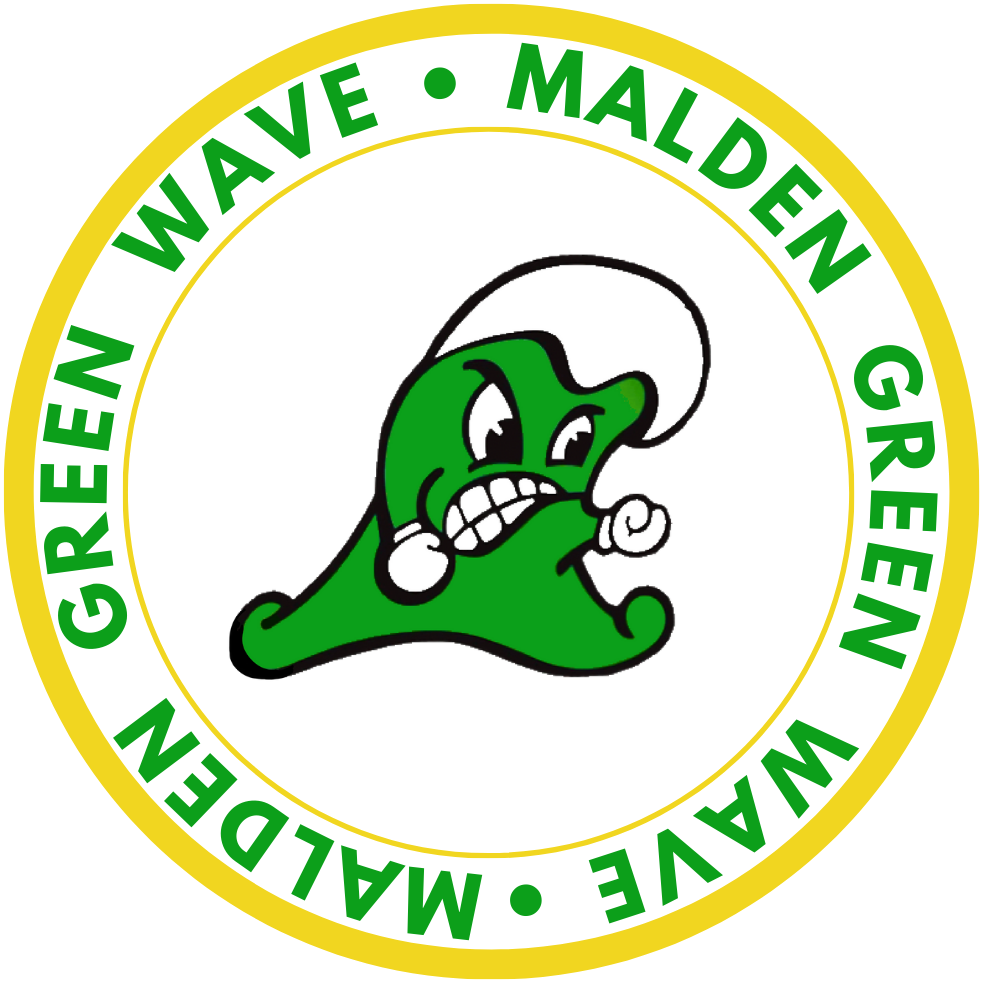 Michael has shown SO MUCH improvement these last few weeks. Keep up the good work, my dude!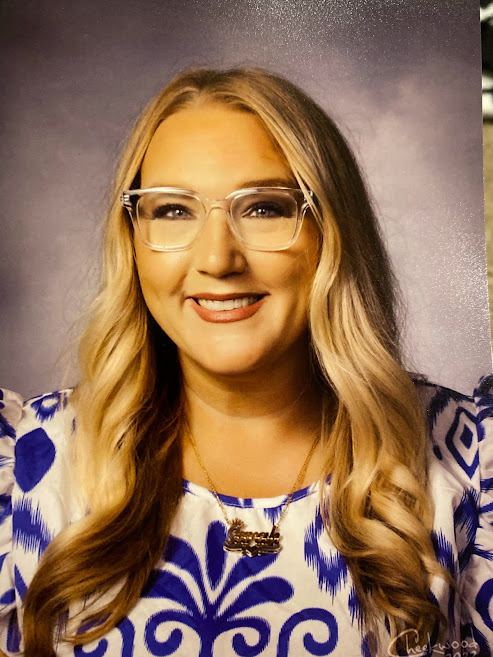 Mrs. Samons' has a BSE from SEMO and is currently working on an MS in Reading. Her greatest goal is to love her family and all the children who come into her care. Her favorite things are singing and making music, being at the river or beach, watching sunsets, and sitting by the campfire!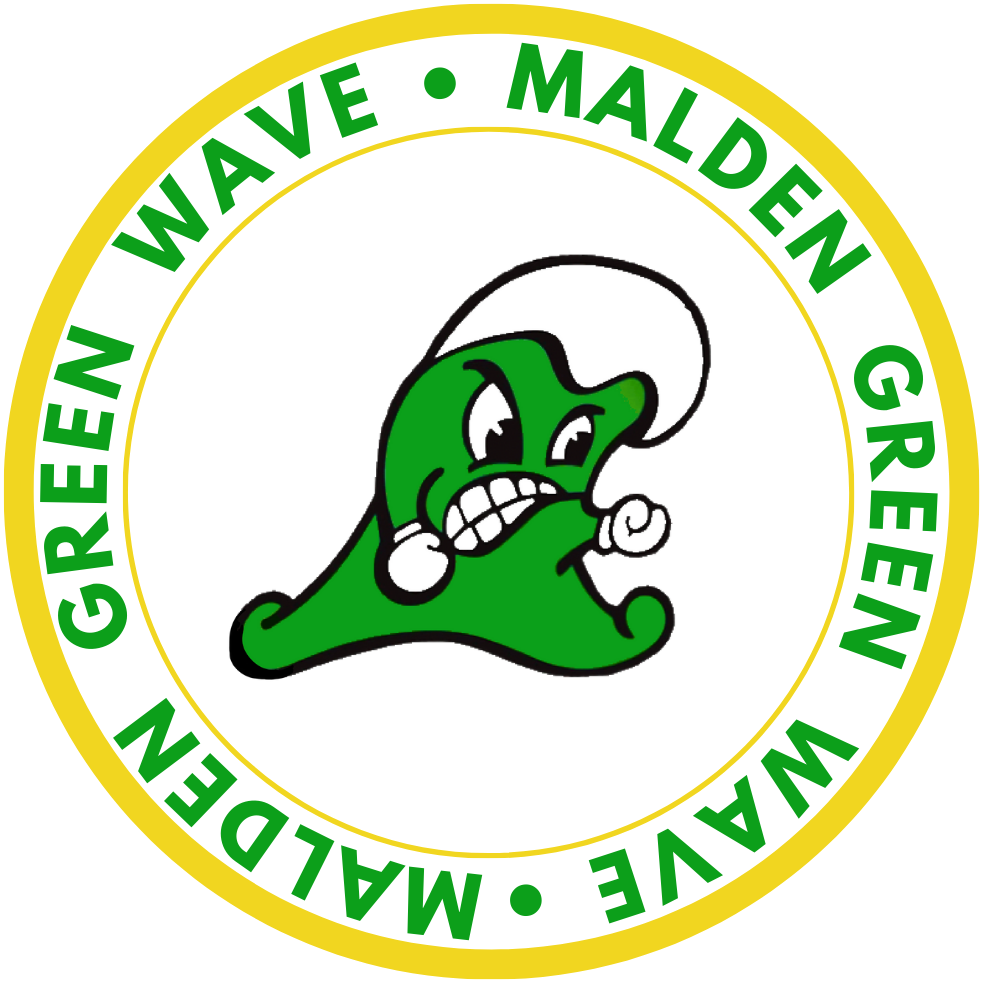 Jada stepped up BIG TIME in the district volleyball tourney. Her energy was electric and she led the team in kills. A great example of Wave pride in athletics! - Coach Stevens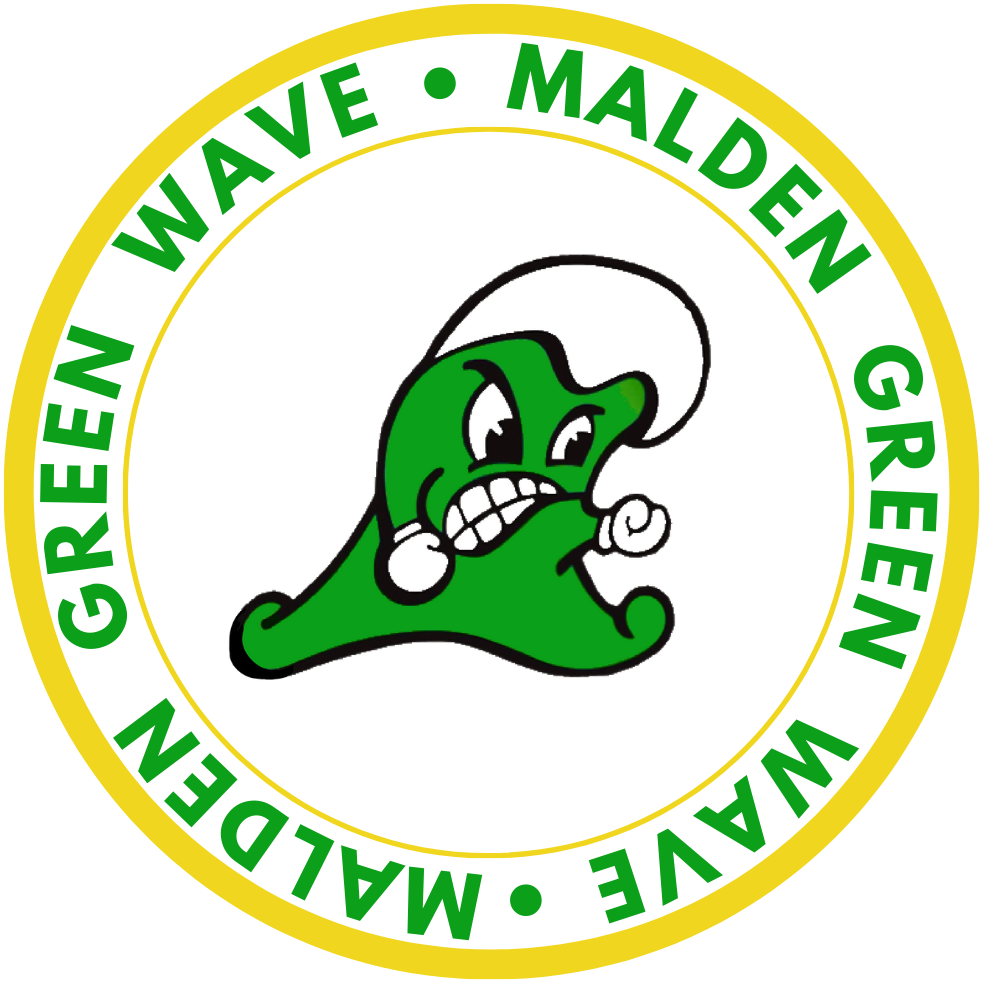 Zae always comes to class in a good mood and is always willing to help me or his classmates. -Ms. Shelton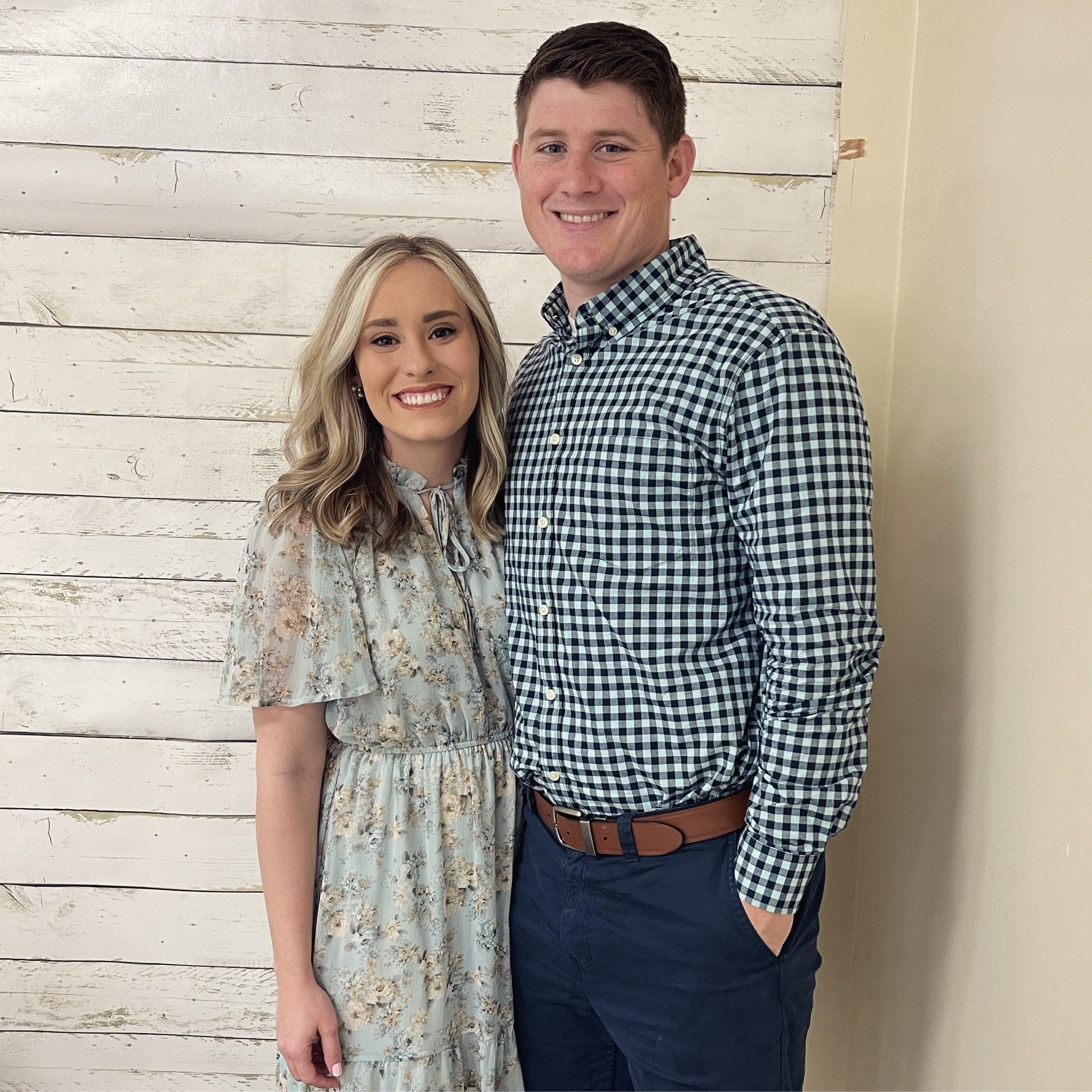 Mrs. Bixler has BS from MSU and is working on her MS. She loves playing with her two babies, watching her husband coach, and reading. Her favorite is Tuesdays with Morrie: "The way you get meaning into your life is to devote yourself to loving others, devote yourself to your community..."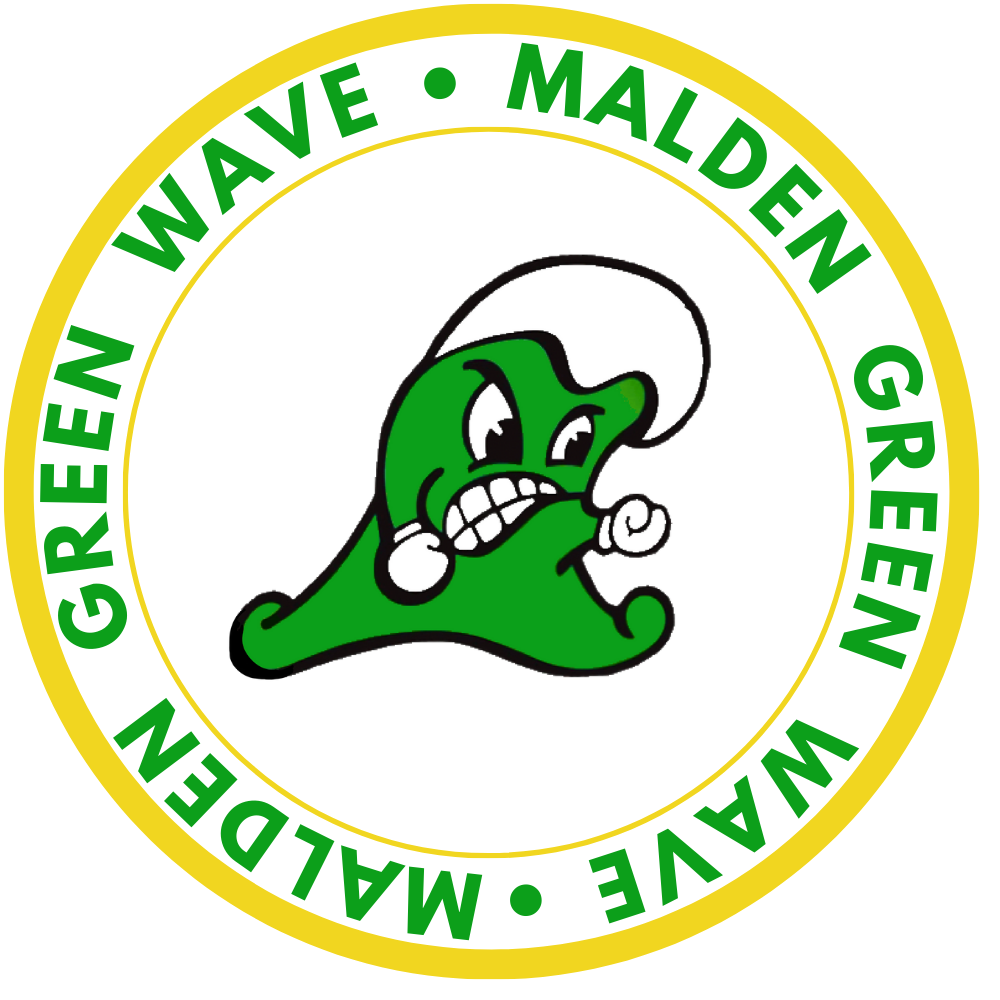 English III did presentations recently. These girls did AMAZING jobs with their public speaking, which can be a very difficult skill to master! - Jerika Brown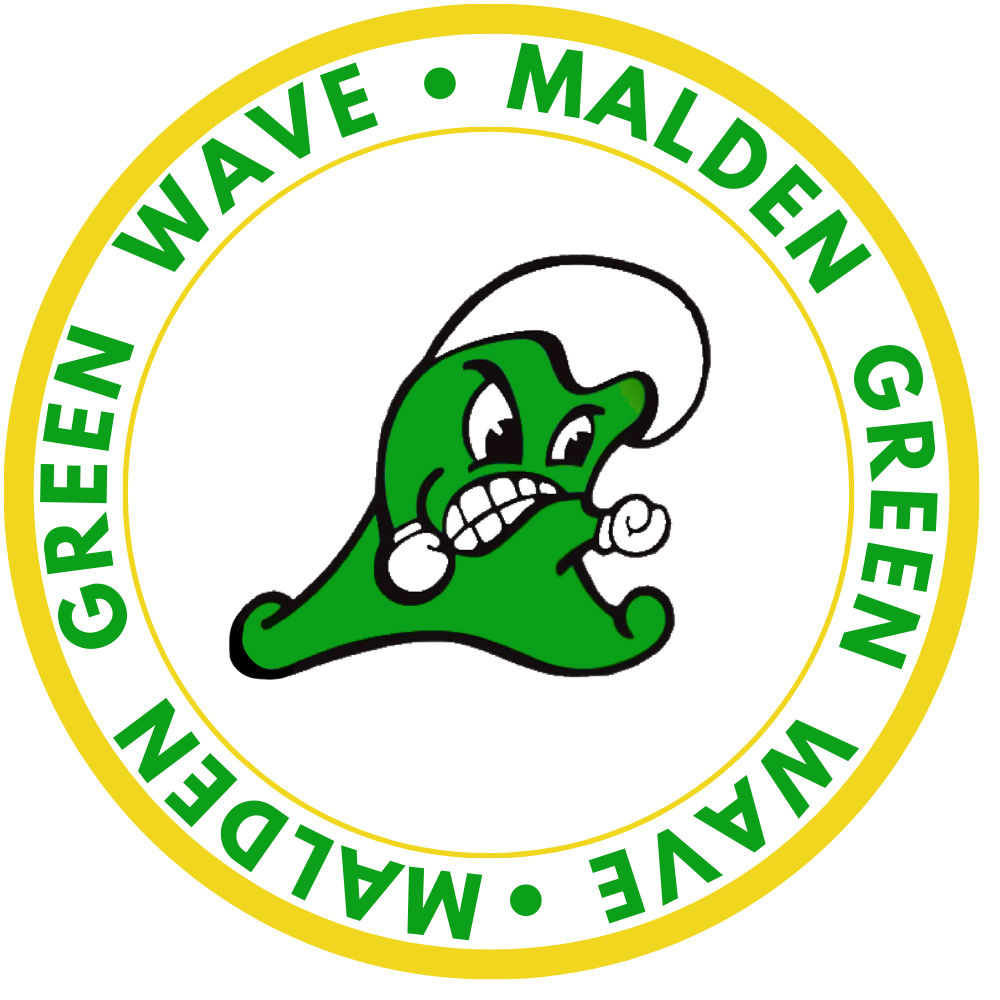 De'Cambreigh has been doing a great job in English this year. He's been putting in a lot of effort, and it has not gone unnoticed!- Jerika Brown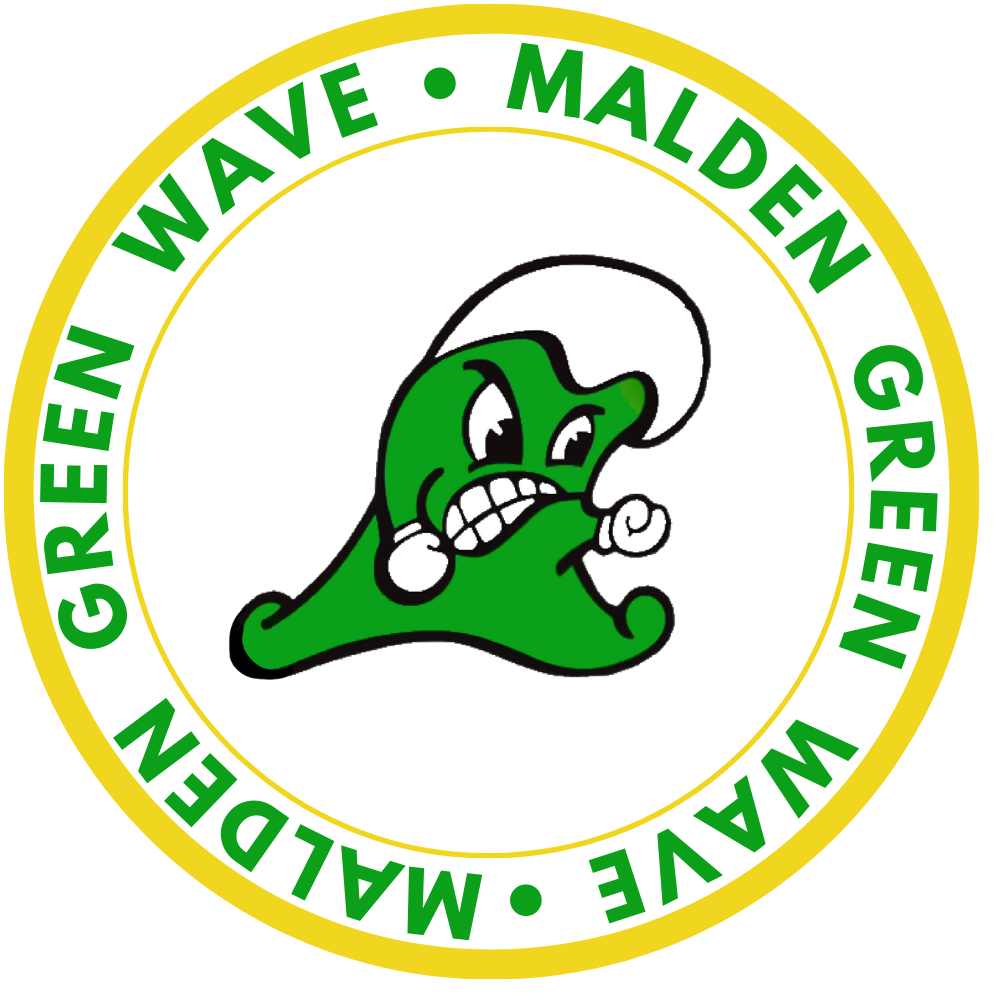 Amadrae has been working hard at math this year. He is coming in very early to get one-on-one help. I am proud of him for taking the initiative to do well in school. He has come a long way. - Mr.Hahn
Great job at the Powder Puff game! Loved watching them compete! -Mr. Peden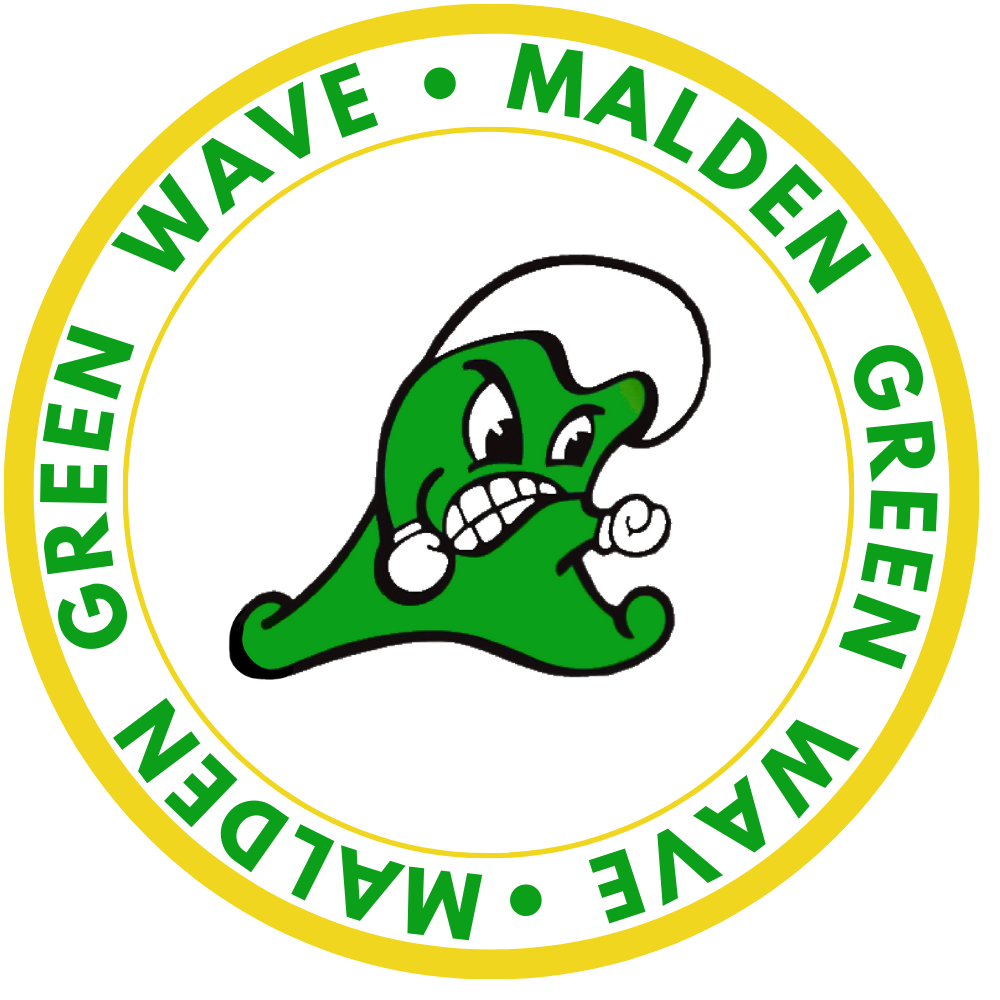 Kaigan always steps up to help in every aspect of our SADD club and Audition Choir. She is always willing to go above and beyond to help and has a positive attitude. - Mrs. Layne