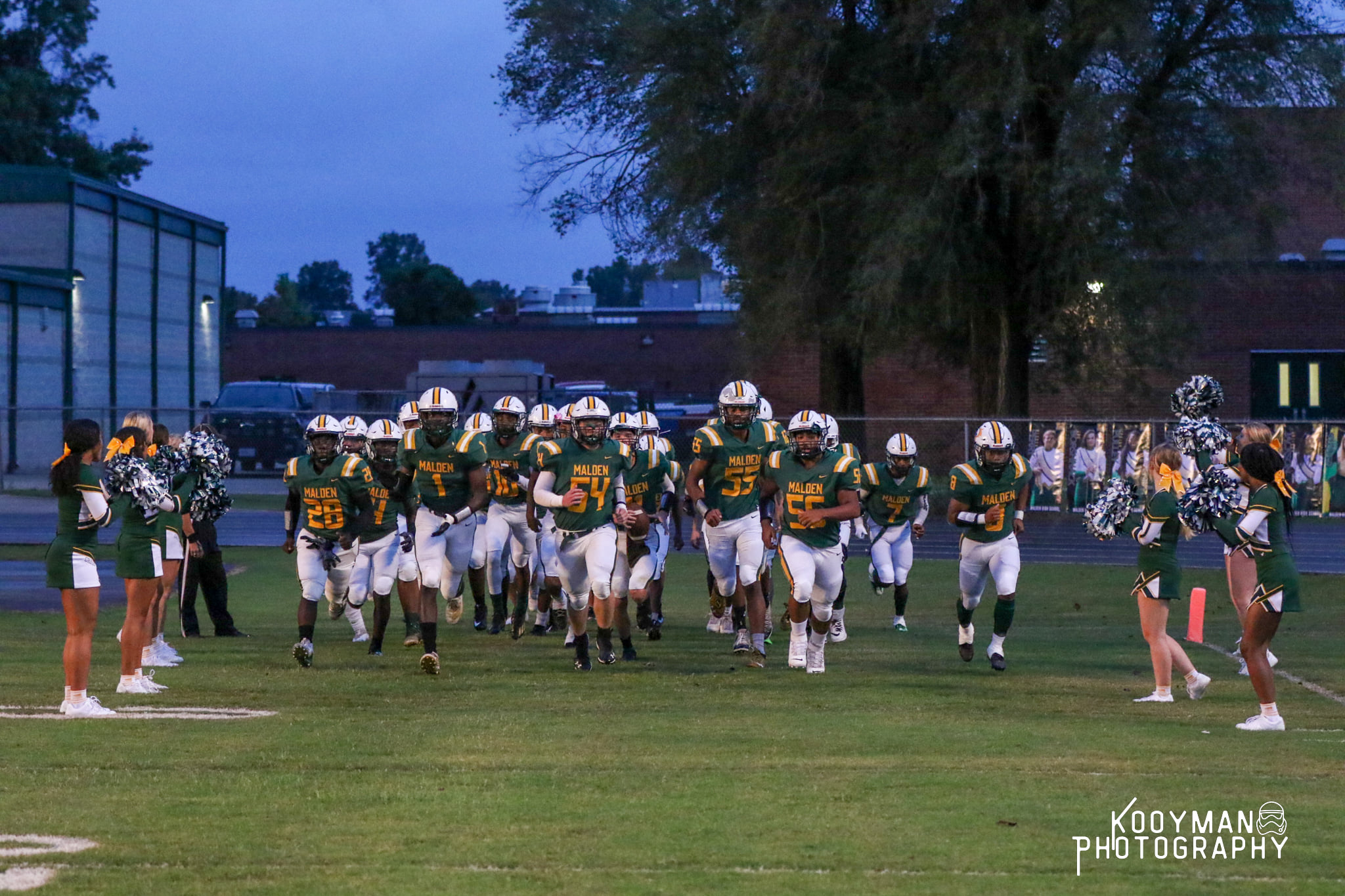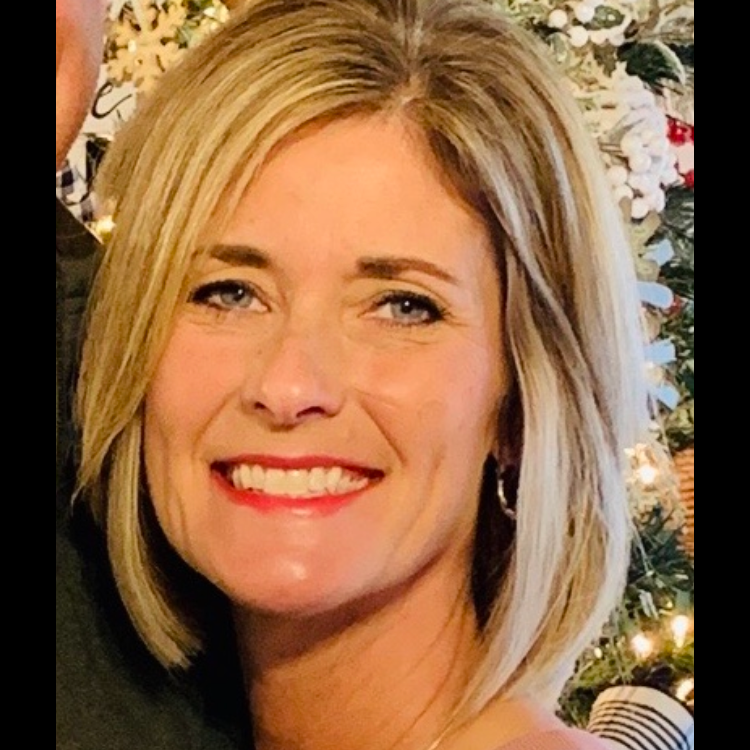 Mrs. Bullock has a BSE from SEMO and MS from SBU. She has been married to her husband, Jeff, for 28 years. They have two children. Hannah lives and works in Memphis, TN, and Peyton is a senior at Dartmouth College. She looks forward to cheering on the Green Wave under the Friday night lights!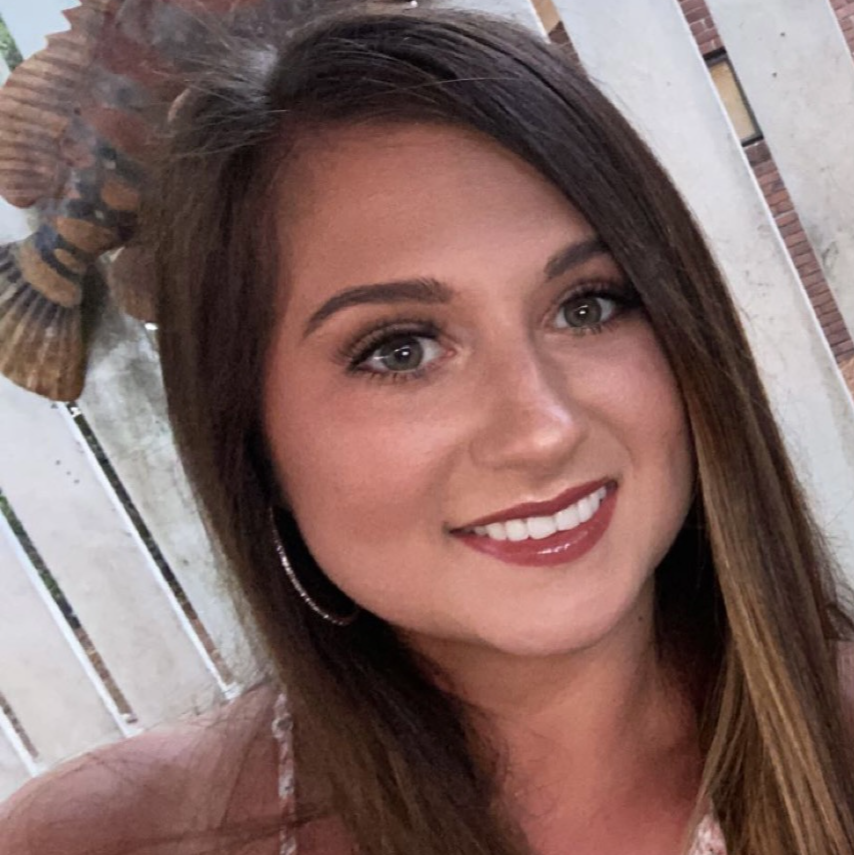 Ms. Shuffler graduated from MHS in 2017. She always felt that working with kids was her path in life. She is excited to get to know her Green Wave kids and looks forward to building relationships with the community and adding to the Malden Green Wave legacy!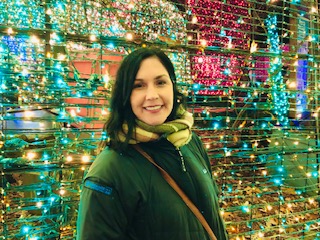 Ms. McCall has a BS degree from Mississippi State and is furthering her education at CMU. She is an avid sports fan, loves to travel, and has a cat named Dak Kitty Prescott. Ms. McCall believes teaching is a calling. She is excited about the new year! She says, "Go COWBOYS!"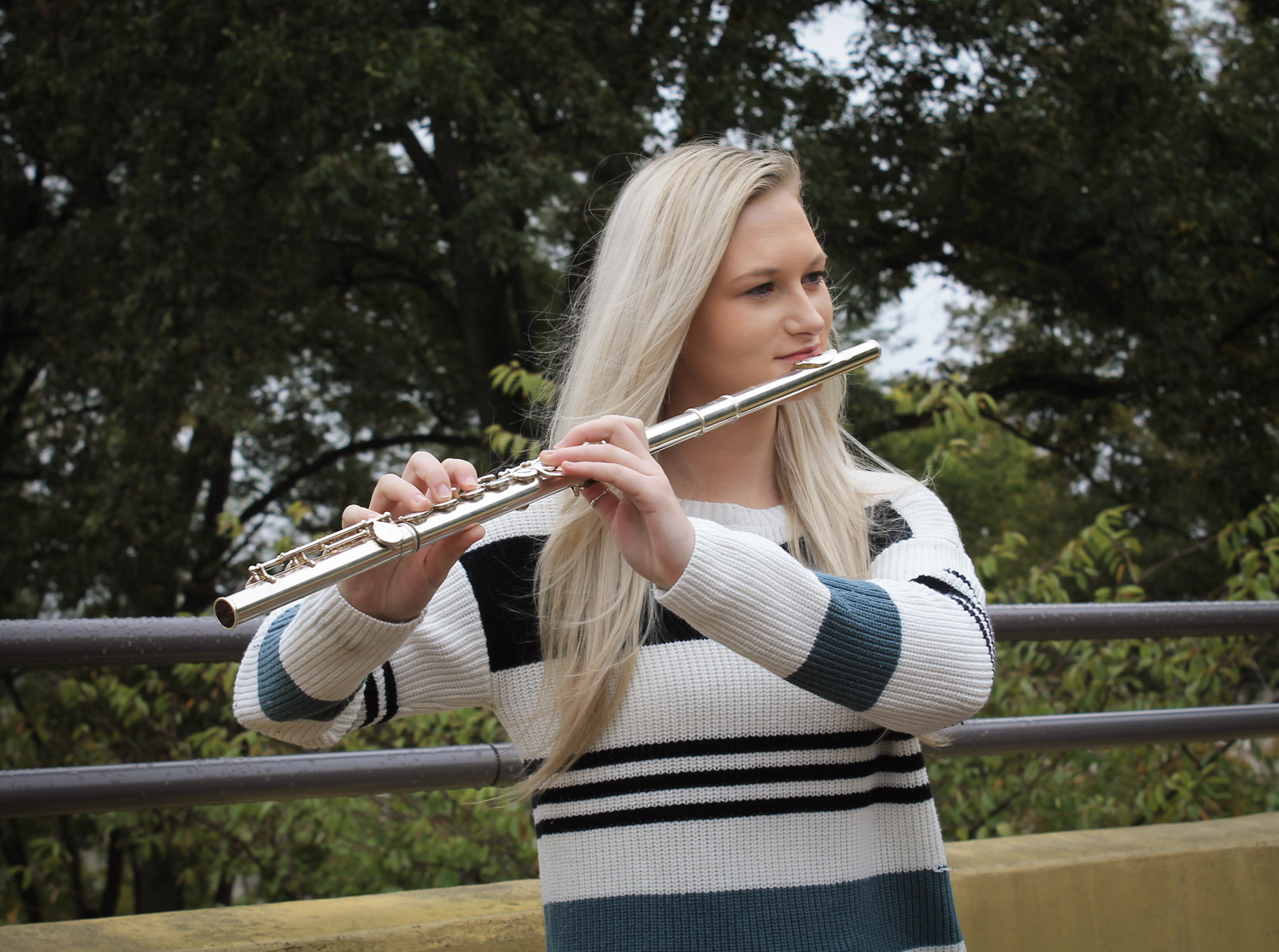 Ms. Hammond has a Bachelors of Music Education from SEMO. She has played flute for 11 years and loves enjoying the outdoors with her two dogs. Ms. Hammond is looking forward to working with a supportive staff and administration. She wants to help the band grow and her students to meet their goals!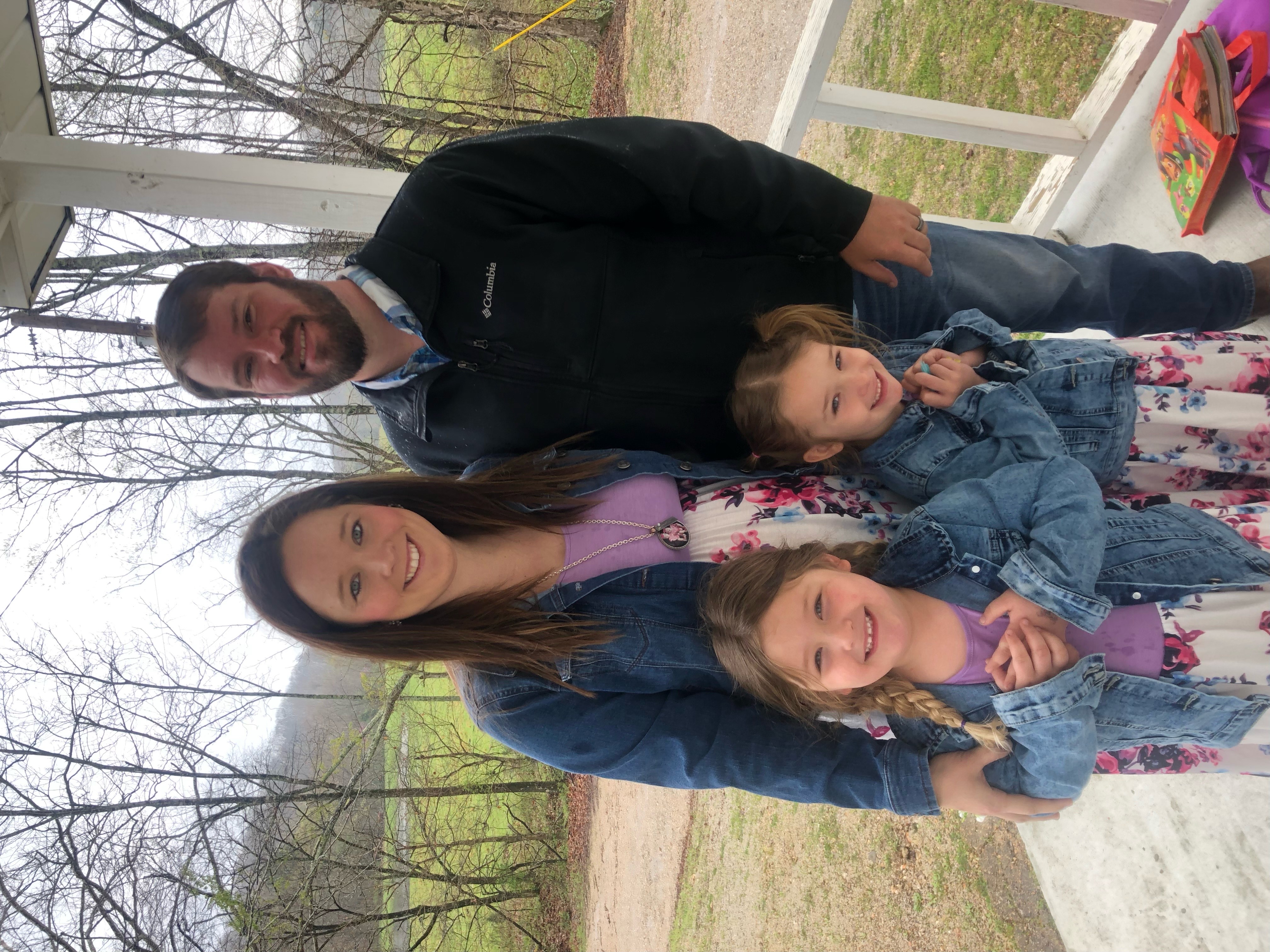 Courtney is married to Derek Earnheart, a Malden Alum, and they have 3 daughters. This will be her 6th year teaching and she is excited to be a Green Wave! She enjoys spending time with family, attending sporting events, and the outdoors. She is looking forward to a great year!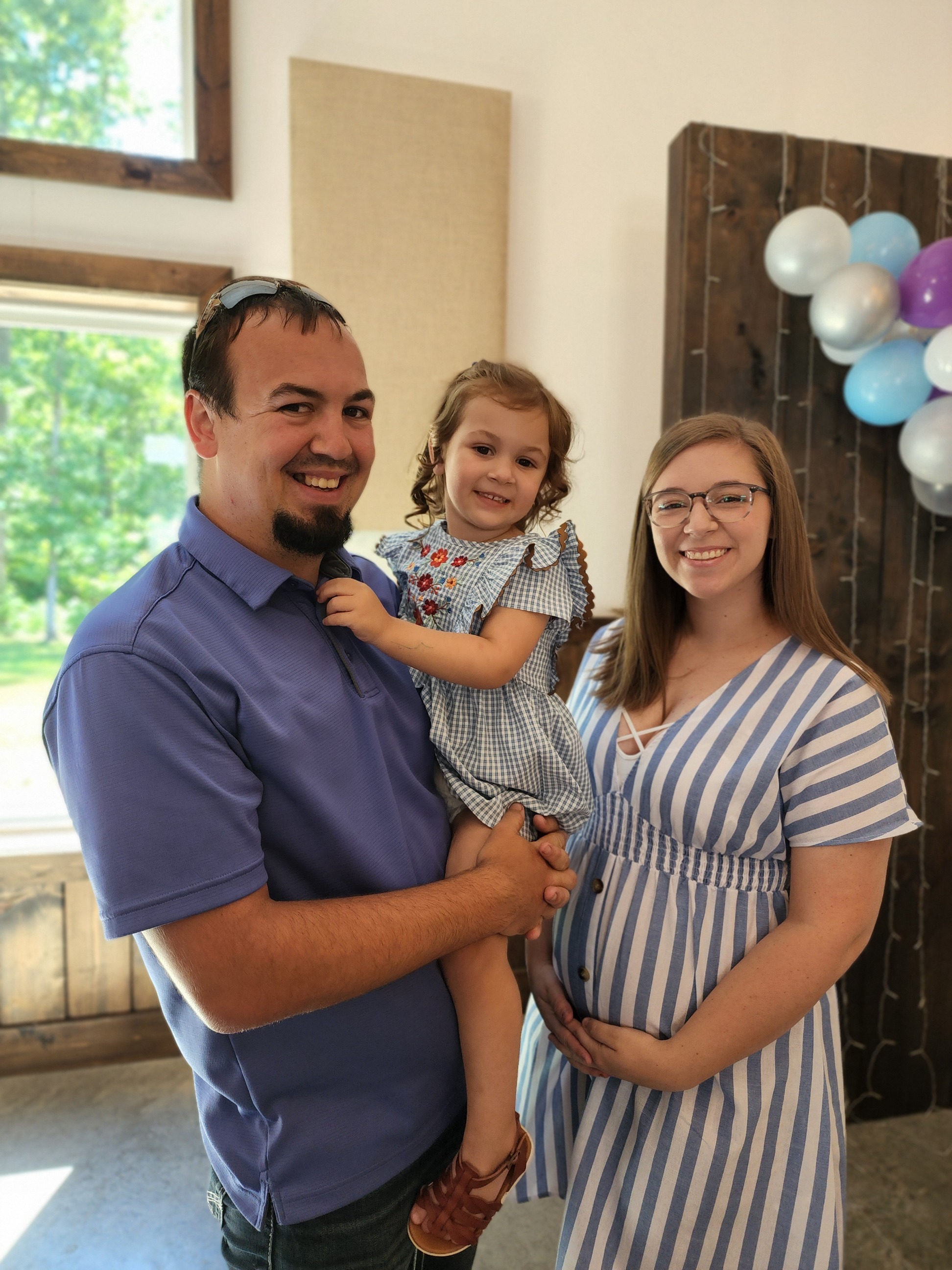 This is Mr. Coleman's 4th year in education. He and his wife have been married 7 years. They have a 3 year old daughter and twin girls on the way. What he looks forward to most about being a Green Wave is attending some football games and making connections with the community!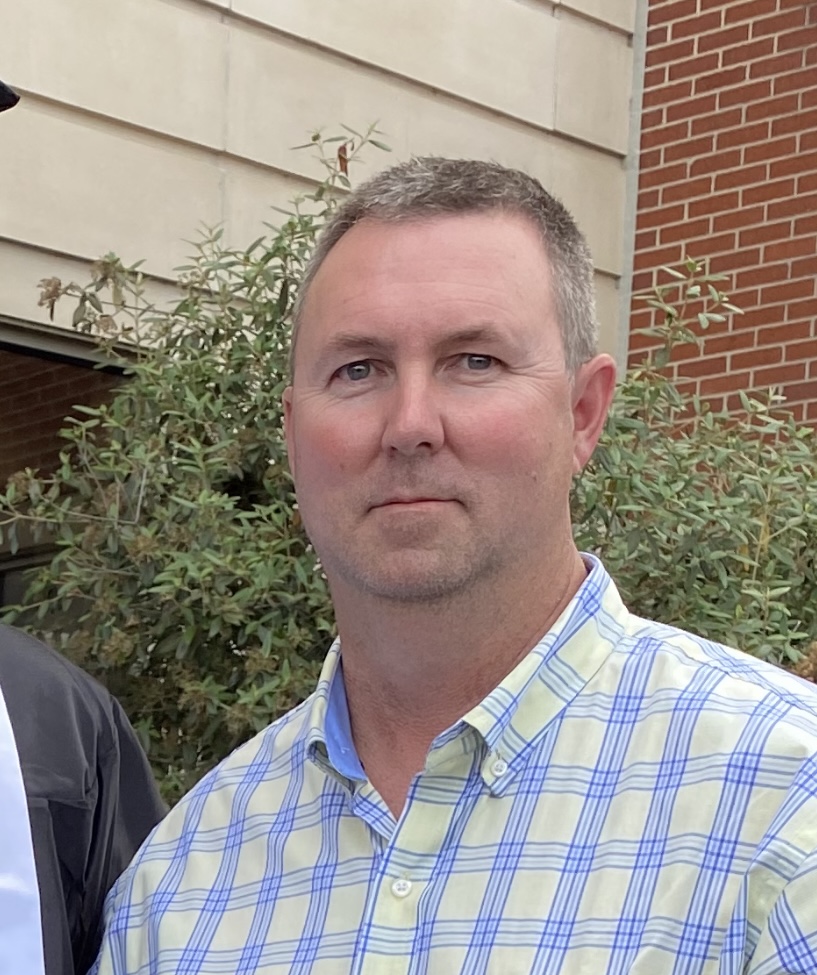 Mr. Riddle has a Masters in Administration. enjoys teaching and coaching students. He enjoys spending time with his family. He has a wife (23 years) who teaches at Portageville and two sons who have graduated from Portageville. He is looking forward to keeping the high standards of Malden.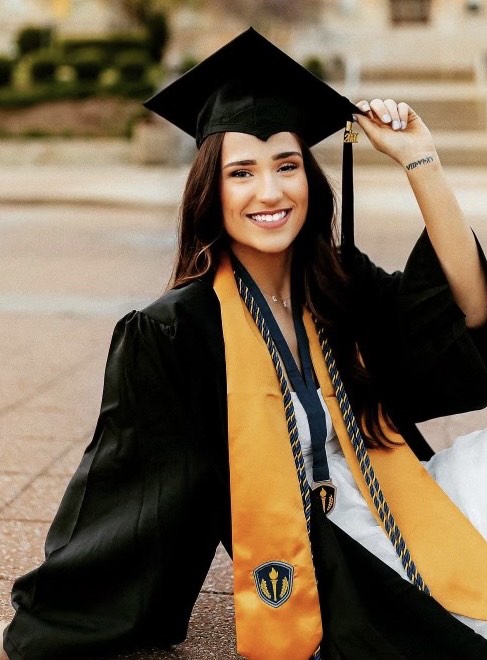 Mrs. Stevens is married to Josh Stevens and they have a little boy named Dawson. She graduated from SEMO. She has over 12 years of experience in softball and volleyball. She is excited to contribute to both of those programs at Malden R-I.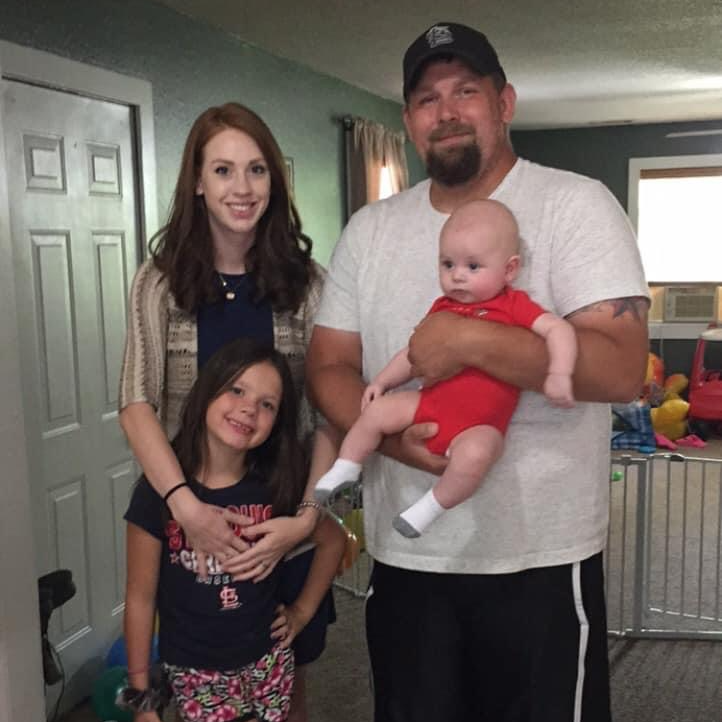 Mr. Jones is a 2004 graduate of Malden and he has a BS in Elementary Education from HLGU. He and his wife, Kelsi, will be working at Malden. They have two children. He became a coach because he was inspired by great coaches at Malden High School and hopes to inspire our students.!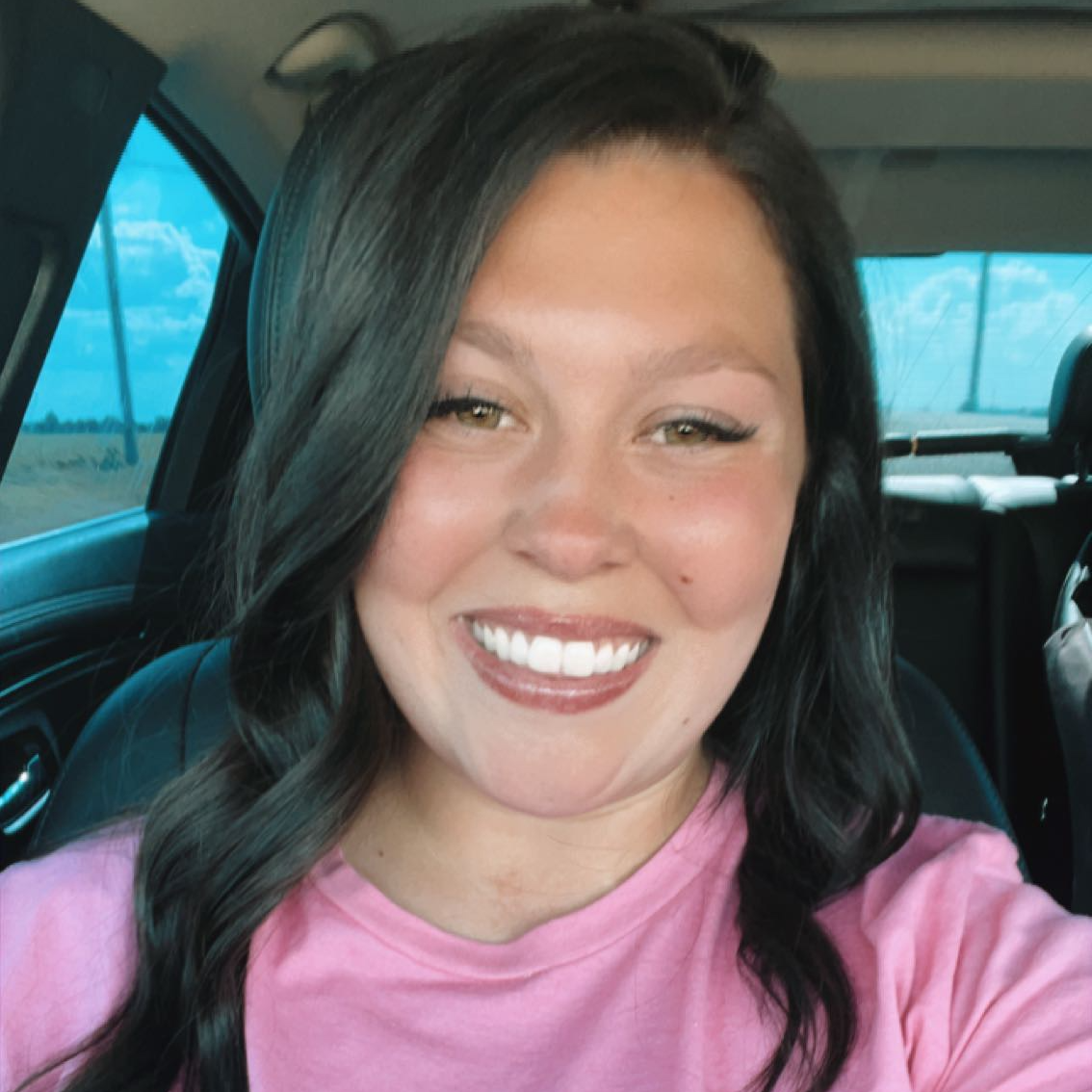 Ms. Miller says, "I went into education because I grew up in a large family surrounded by children and my love for them grew as I did. Two of my older sisters are also educators and their love for education and their students inspired me." Once a Green Wave, always a Green Wave!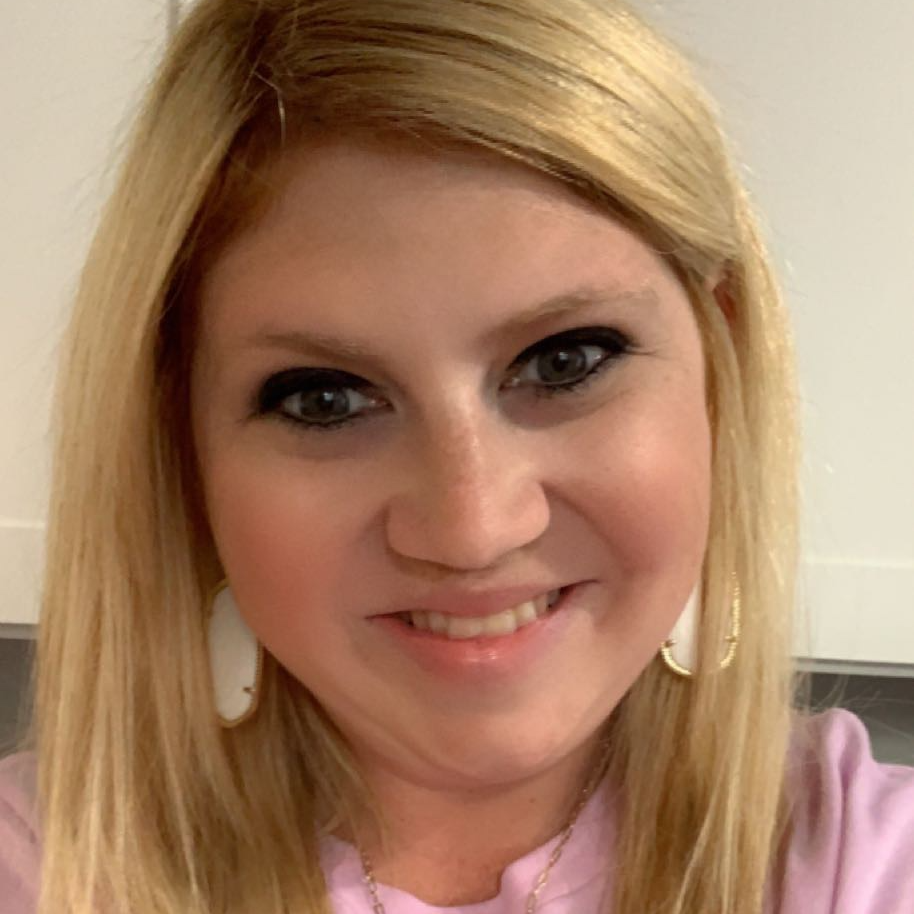 Mrs. Kean has her BS from SEMO. She lives in Malden with her three sons. This will be her second year teaching. She hopes to instill the importance and fun of learning into each of her students this year. Mrs. Kean is ready to have a great year as a Green Wave!
Mr. Freshour graduated from Williams Baptist University in 2017 with a BS in Health/PE and has an MS in Sports Administration from Arkansas State. He is most excited about the support of the community and district along with positive attitudes from everyone.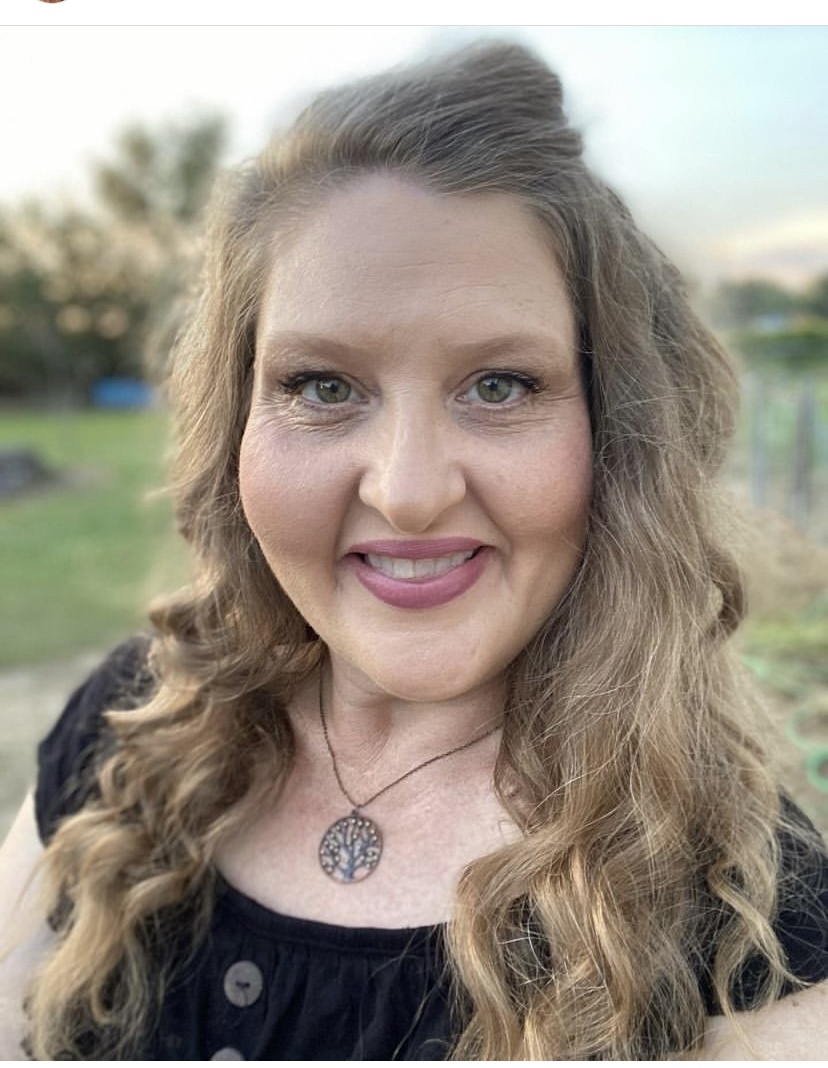 Ms. Barkley has been in education for 16 years! As a 1996 graduate of Malden High School and she is looking forward to teaching here. Once a Green Wave, always a Green Wave! She loves the beach, the outdoors, and spending time with her family. Ms. Barkley is honored to mold new students.