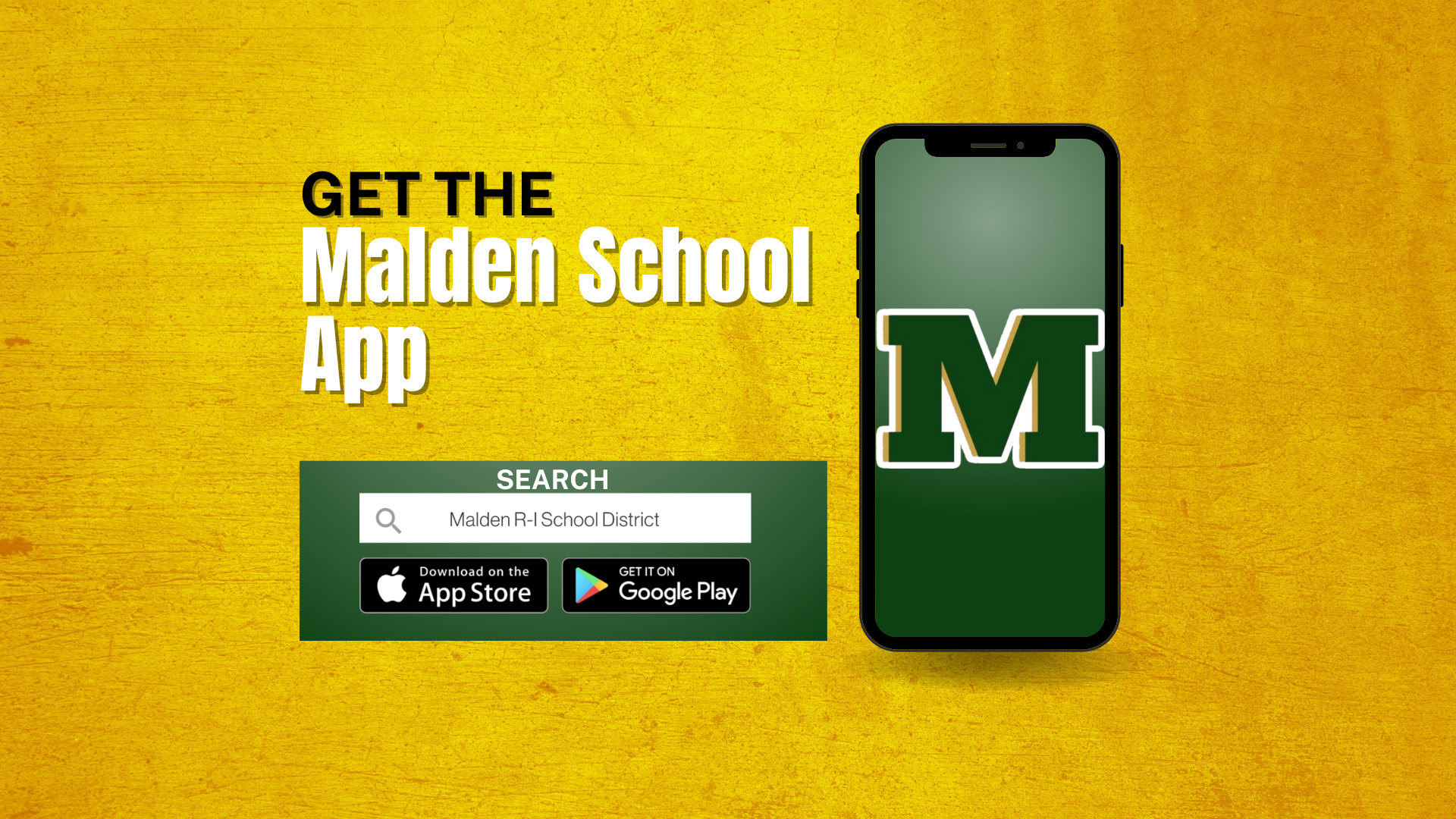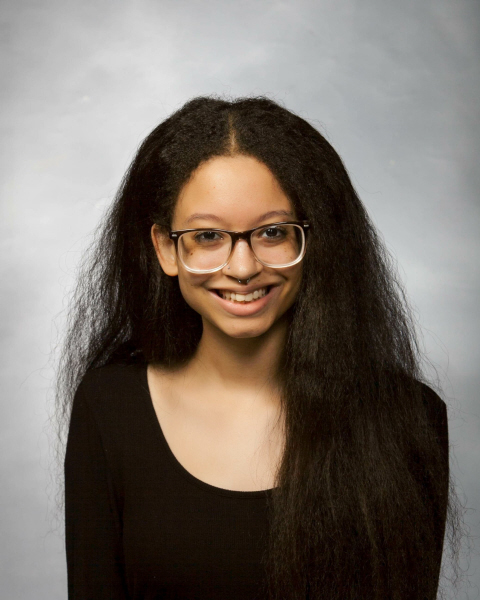 Airreiona comes in with a positive attitude daily, she is kind and respectful, and she is a hard worker. Thank you for being a great student, Airy! - Mrs. Brown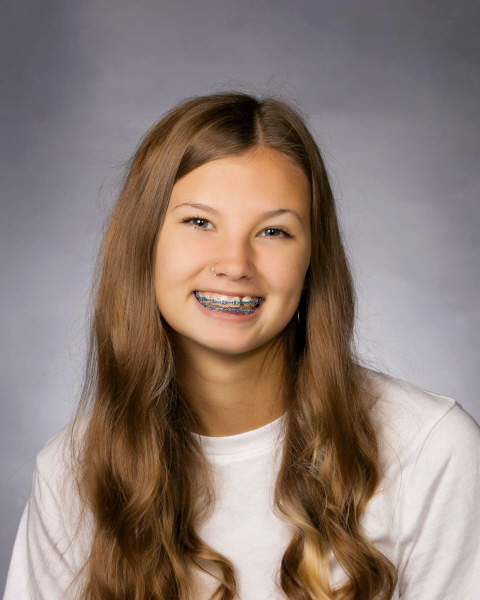 Alyssa Broom always helps at the concession stand. When ask her to run errands, she does promptly. She goes beyond and above and is an excellent student. - Mrs. Renae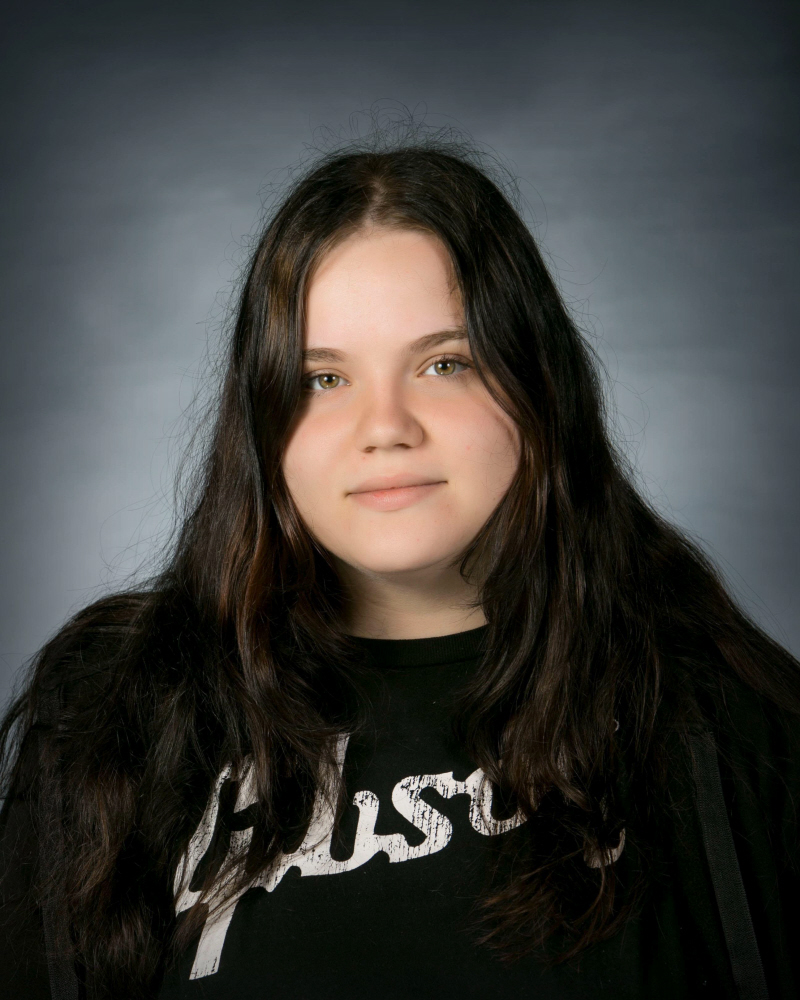 Ella has a positive attitude at every rehearsal! Thank you for your hard work! - Ms. Hammond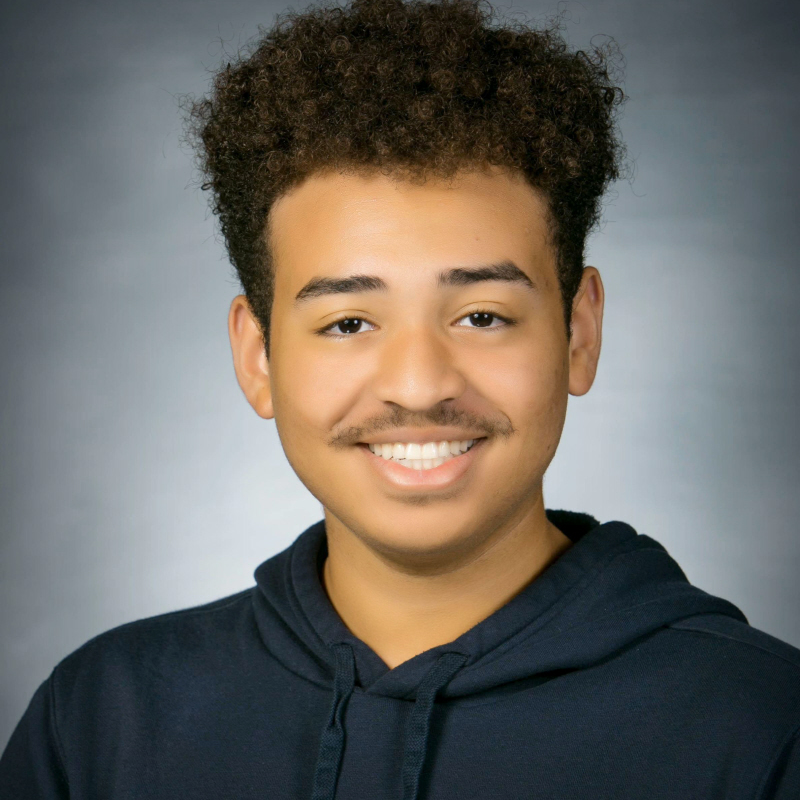 Juniors in Mrs. Brown's English classes just did presentations in front of the class. Ben did an AMAZING job! He was calm, composed, and well-spoken, which can be very difficult for many students. Great job!!- Mrs. Brown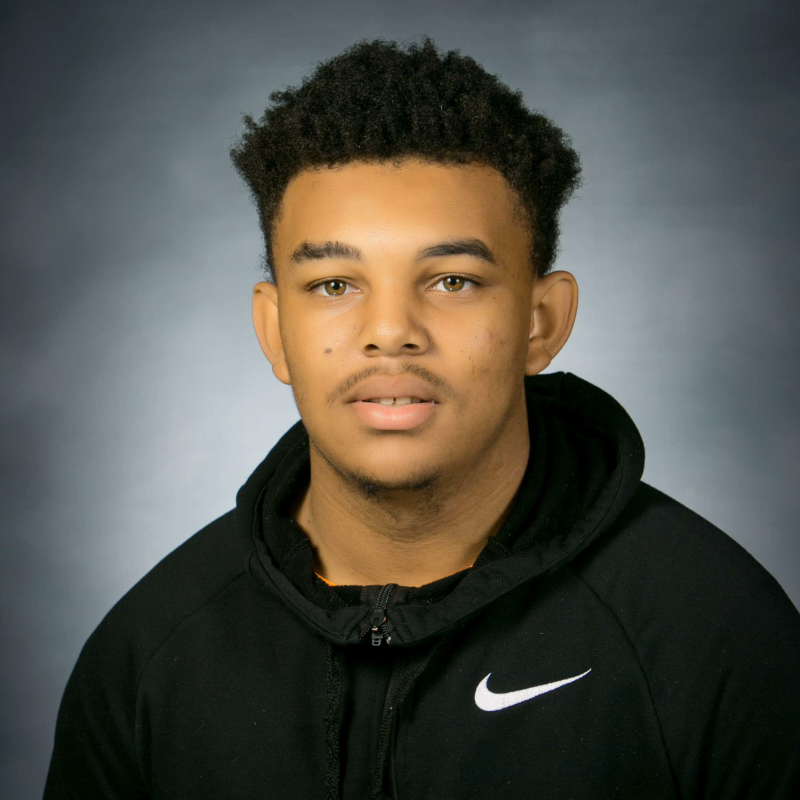 Quamerous, or Q as he is known, has developed into a strong leader for our football team. He is more vocal than he has ever been and is leading by example with his hard work in the classroom and on the field. He is a positive role model for our younger players.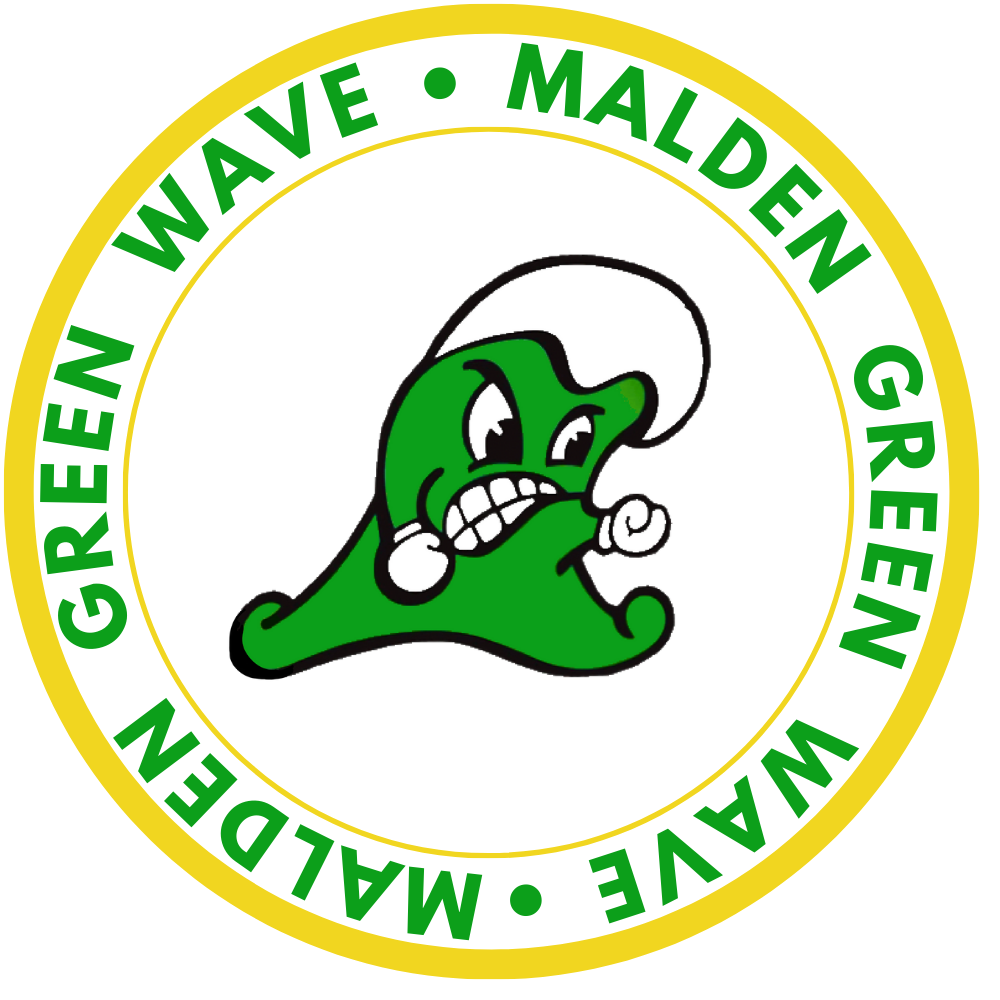 Stev'ajay is the leader of our defensive line and continues to climb in the rankings with tackling. He has 50 tackles through 5 games averaging 10 tackles a game, with a career-high 15 tackles against Charleston. He brings a positive attitude with him every day to school.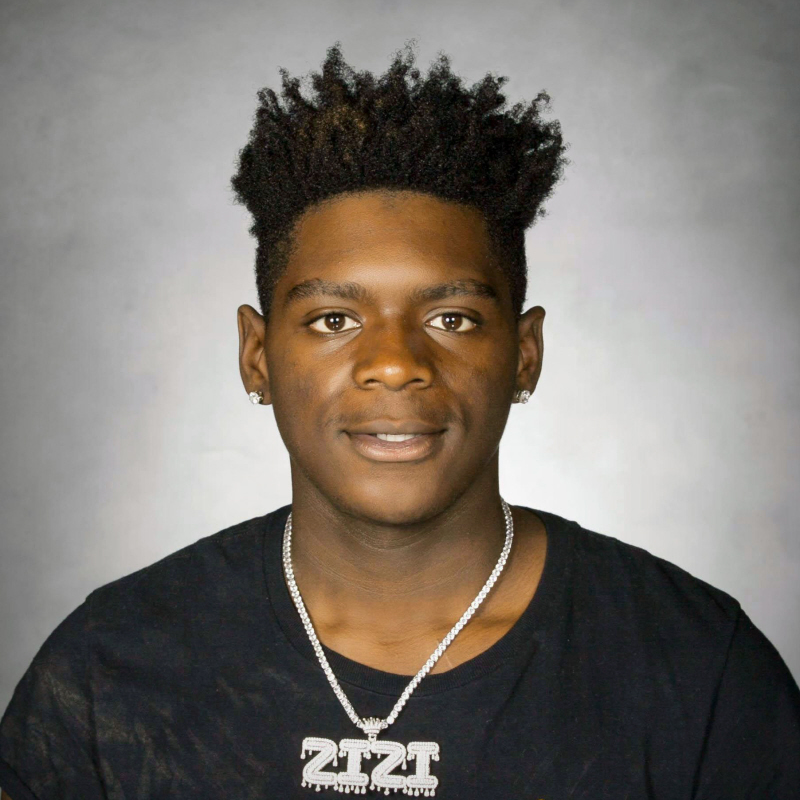 Ziyon has been an incredible asset to our team. We are going through the process of re-building our program and it is tough. Ziyon is everything you could want in a leader. He is consistently positive and inspires others to and helps bring the best out of everyone.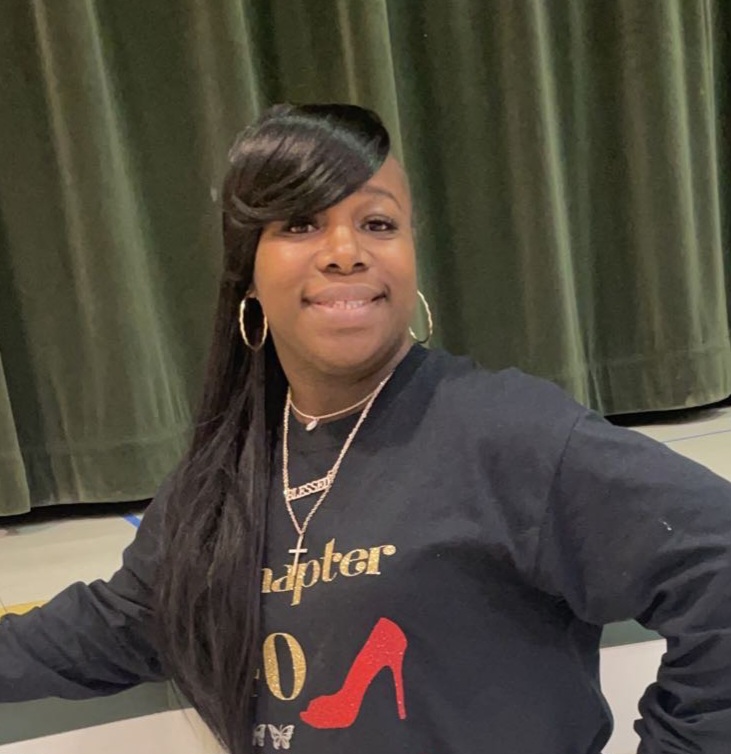 Ms. Mathies will be our new elementary school secretary! She is family oriented with 3 awesome kiddos. Her hobbies include family gatherings, and being active in the community and church. She has always considered herself a die-hard GREEN WAVE fan.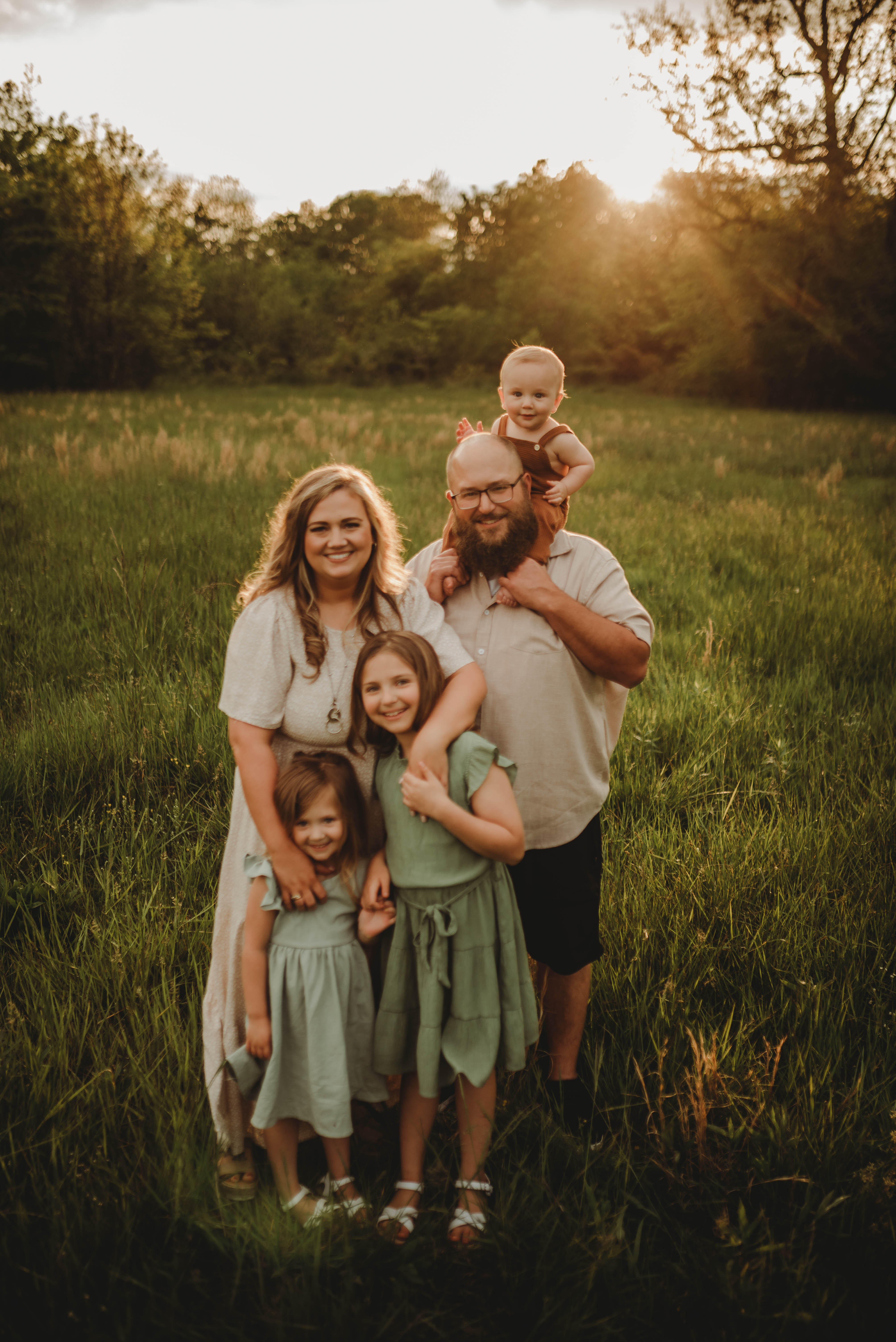 Coach Rayfield enjoys spending time with his family. His wife, Chelsey, and he have 2 daughters and 1 son, Sophia (9), Blayke (3), and Cash (1). They love spending time at the ballfields and Gulf Shores. He is looking forward to being a part of the historic Green Wave!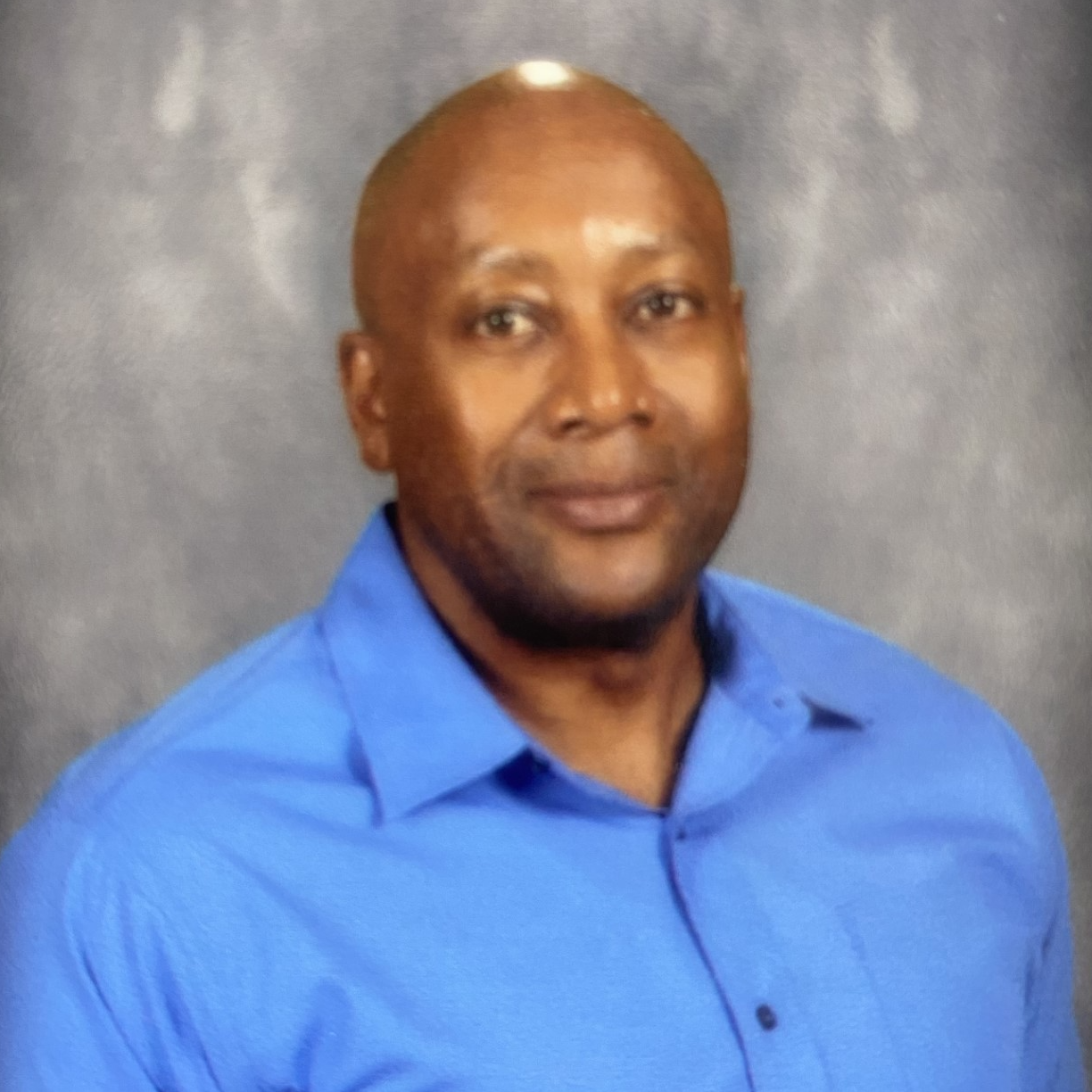 Coach Day will be the new Assistant Elementary Principal! He got into education to be able to help steer our young people, down the right road to success. He is looking forward to meeting new people and making new friends!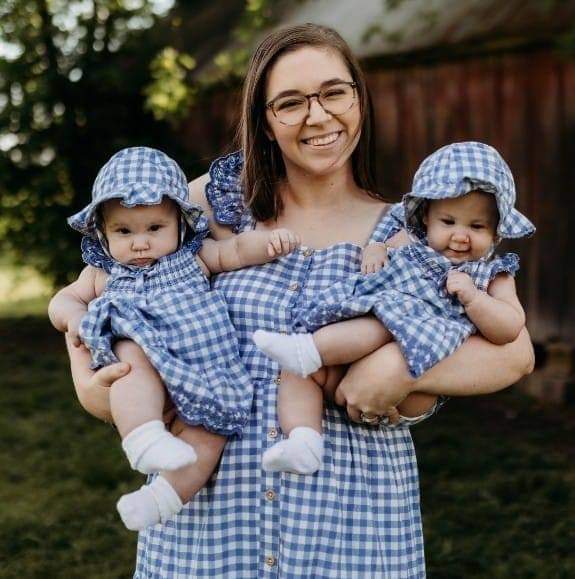 Mrs, Coleman will be teaching 6-8 Explore and Enrichment. She is a mom of all girls. A rambunctious 4-year-old and two 8-month-old twins. She really loves how genuinely kind and welcoming everyone has been. She is looking forward to being a part of the Green Wave family!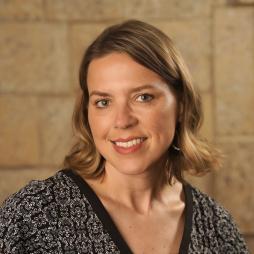 Mrs. Nealey will be teaching 5th grade. She says she has been, married for 20 years to her high school sweetheart. They have three amazing children, Sarah Beth (14), Mary Grace (11), and Carter Thomas (5). Her family is very excited to be joining the Green Wave family!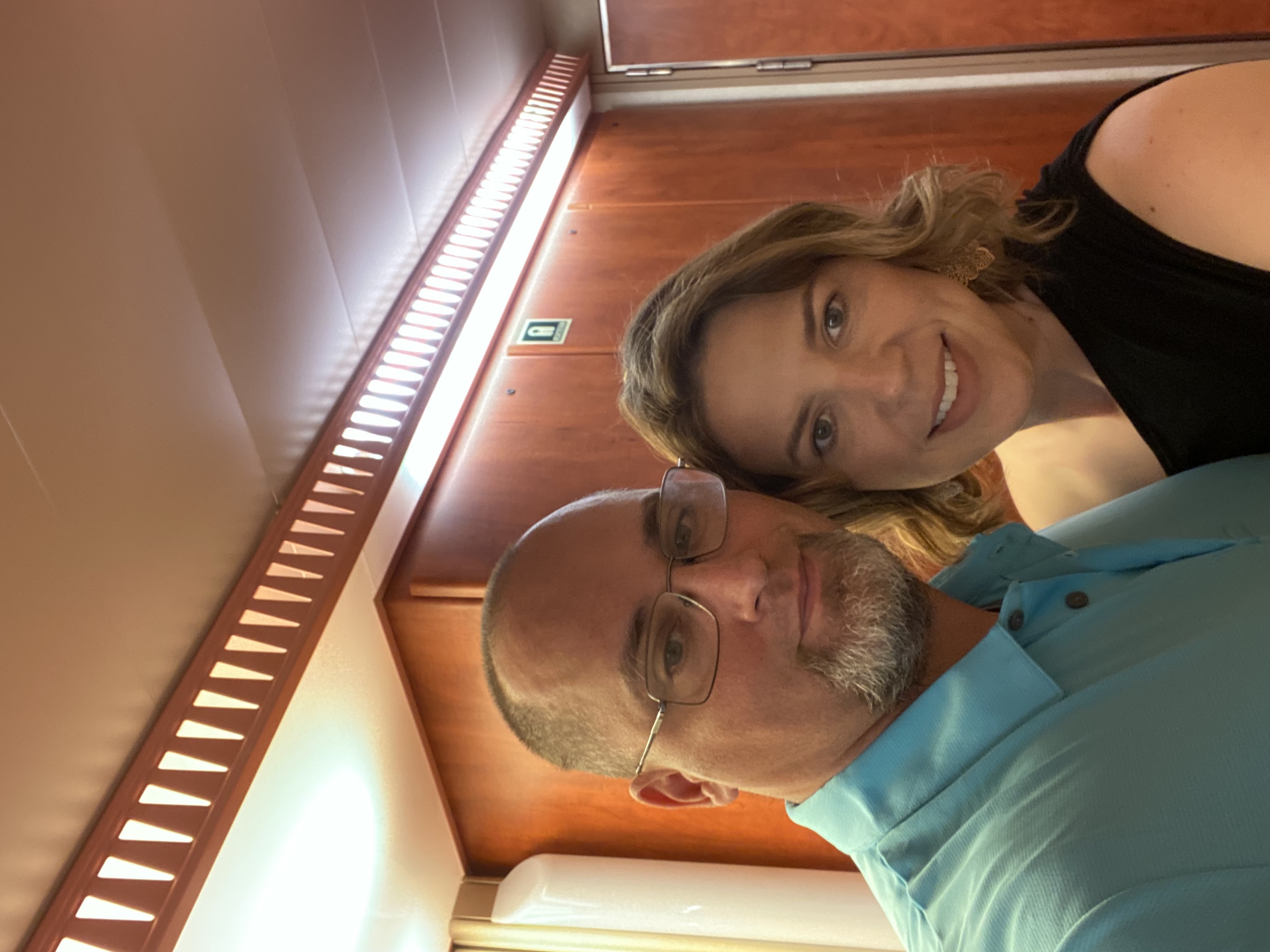 Education Background: AS Aerospace Maintenance Technology; BA Social Studies Education; MA Educational Administration. Happily Married for 20 years; 3 Great Kids; Teaching and Coaching has been his passion since he was in Junior High. He cannot wait to get to know people!
Ms. Tori Chambers will be teaching 2nd grade! She likes spending time with family and friends, being a mom to two boys, and going to the river. Ms. Chambers went into education because she wants to impact the lives of children positively. She loves her Green Wave Family!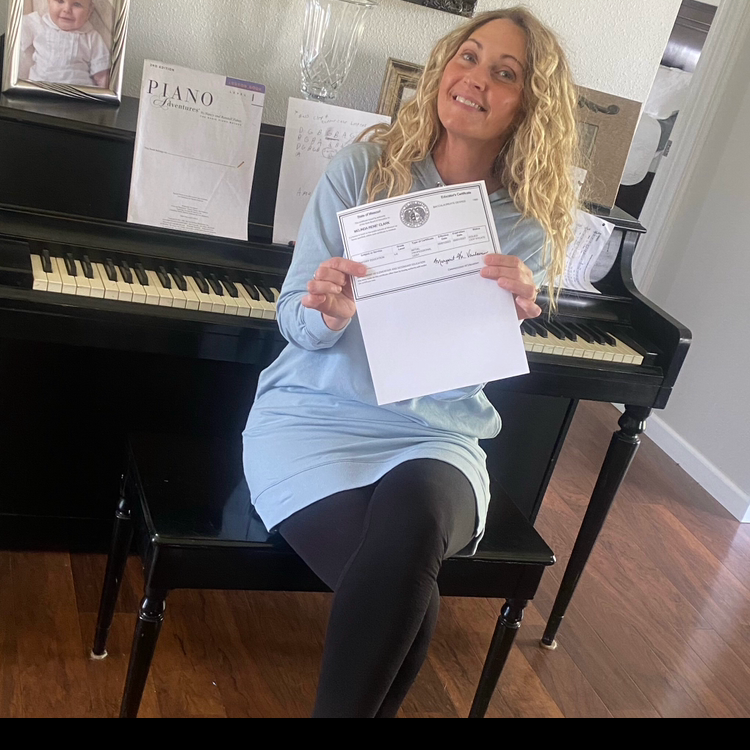 Mrs. Clark will be teaching third grade! Her family moved to Malden 10 years ago and they have made Malden their home. She says she loves being a part of the Green Wave family because it gives her the opportunity to invest in the lives of the children of our community!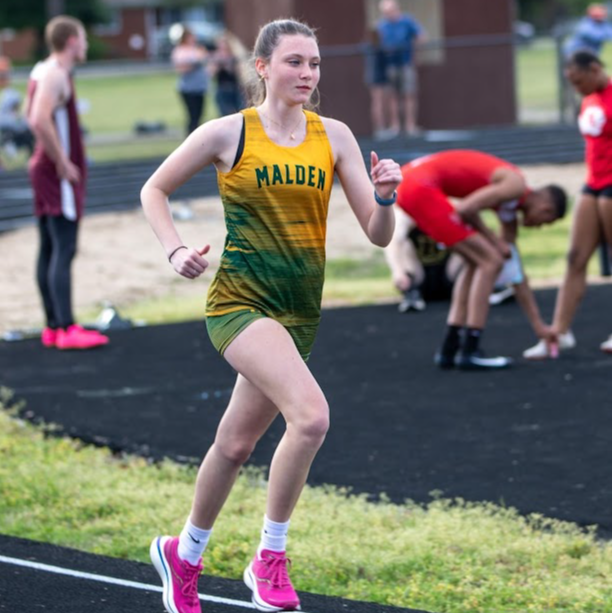 Rylie broke the 3200-meter run by 12 seconds! She is a great leader and encourager on the team. Way to go Rylie! - High School Track Coaches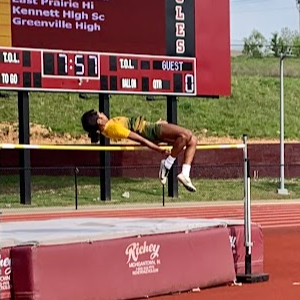 Angela Dobbins is having an outstanding track season so far as she has set a lot of track meet and personal records, and recently broke her own high jump record with a jump of 5'7". Way to go Angela and we are so PROUD of you! - High School Track Coaches