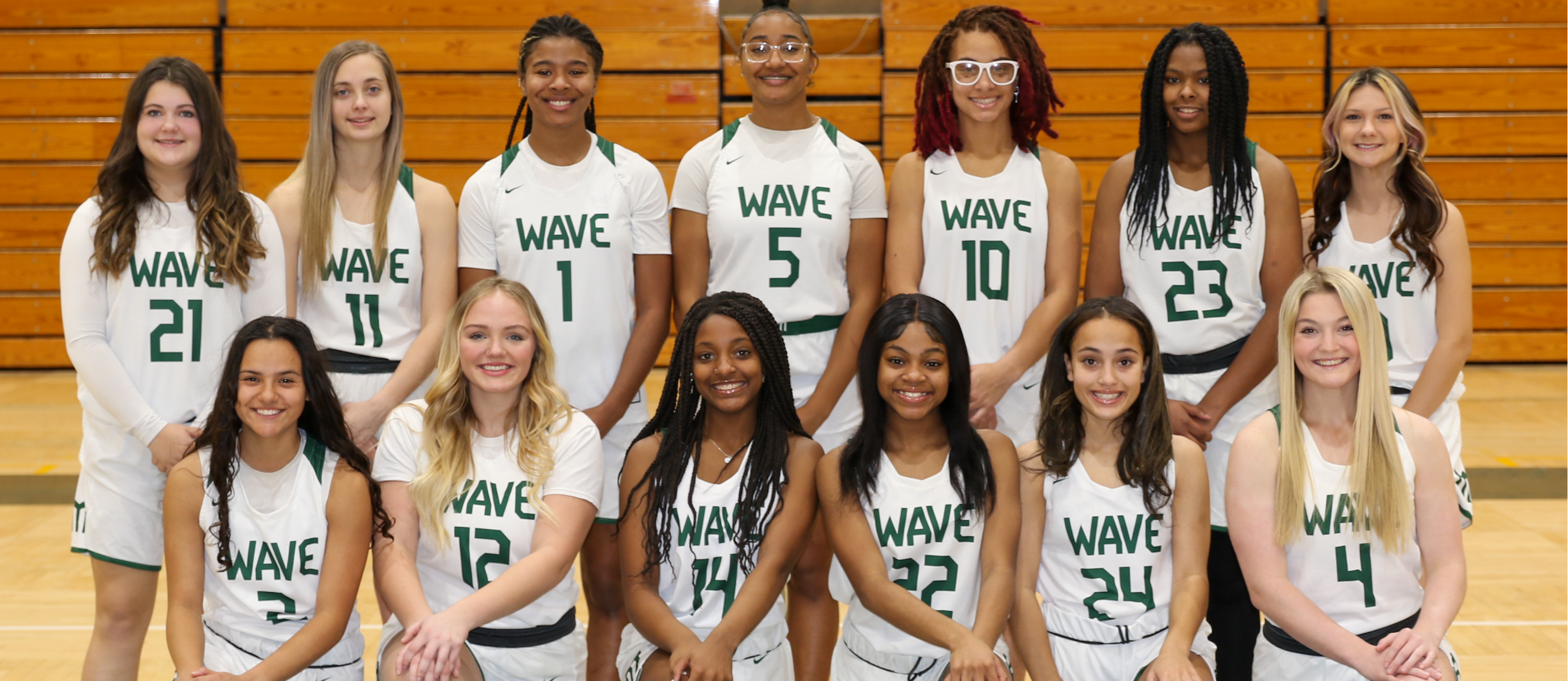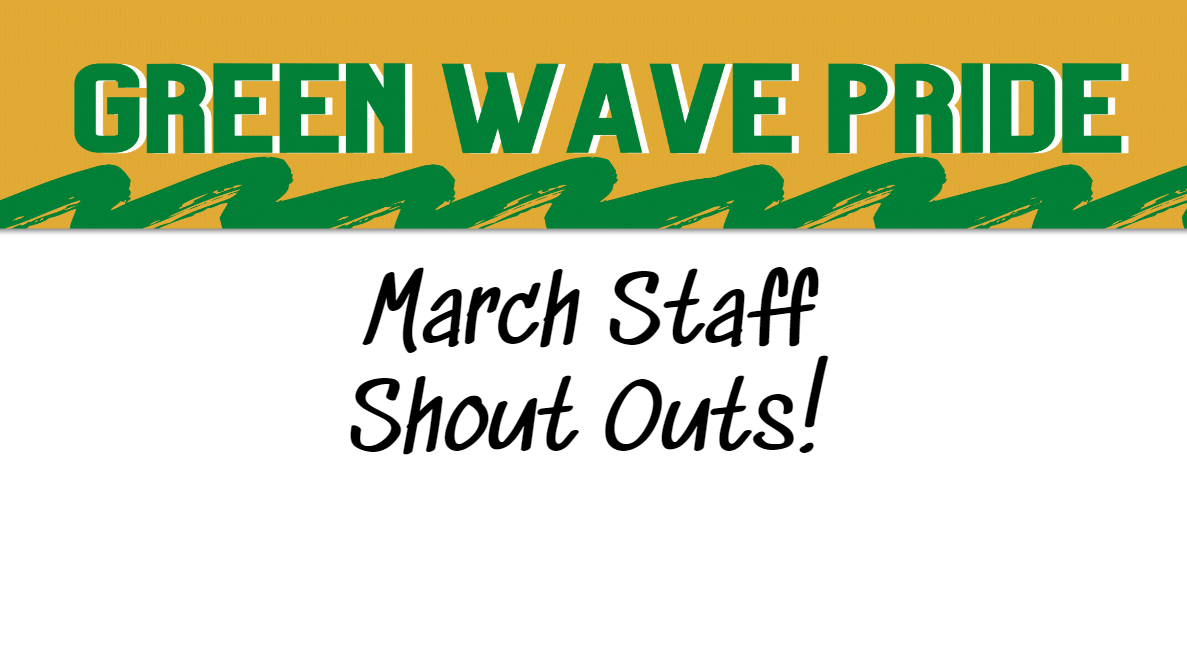 Here is a link to the March 2023 Staff Shout-Outs! This is where members of the staff recognize their peers! https://screencast-o-matic.com/watch/c0eZDKV4SSy
Cameron has been working hard and is always ready for class! - Mr. Peden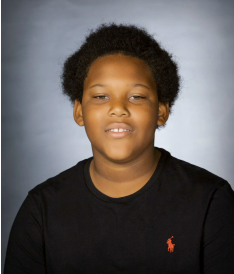 Mykeion always comes in with a pleasant attitude and ready to roll. I appreciate his willingness to help out! - Mrs. Mitchell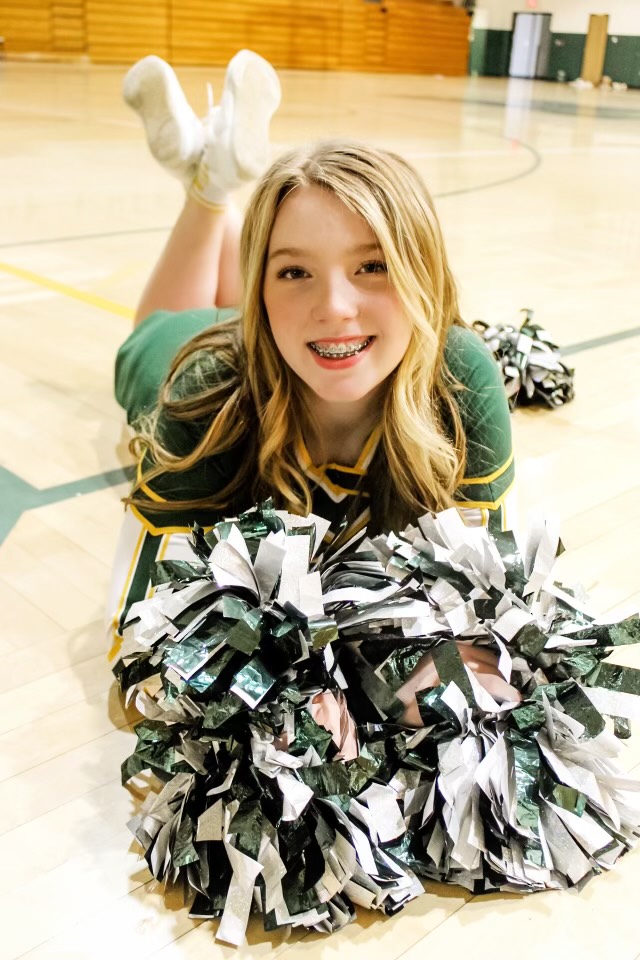 Jaylyn is a natural performer! She is very skilled in stunting and always wants the team to look its best! It has been great working with her and learning lots of new things together this year. -Mrs. Kasey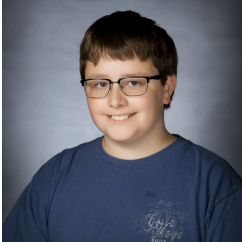 Waylon has made leaps and bounds in math this year! I am super proud of the work this dude has put in to better himself. Way to go, Waylon! - Mrs. Mitchell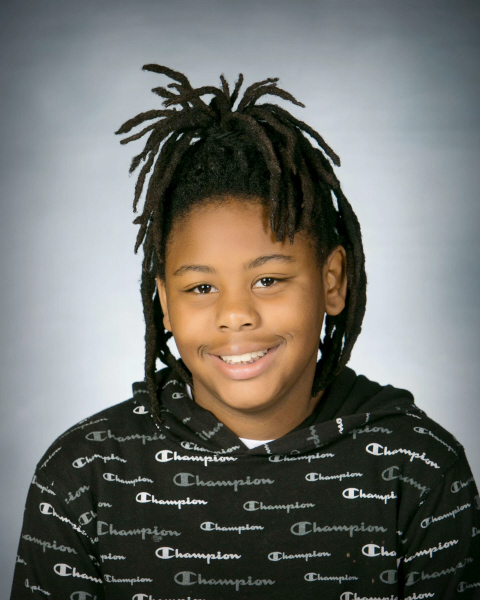 I have watched Quentyia steadily become more and more confident in her abliity in the classroom. Quentyia is also very positive and friendly. She throws kindness around like it's confetti. She is such a pleasure to have in class. - Mrs. Wilkerson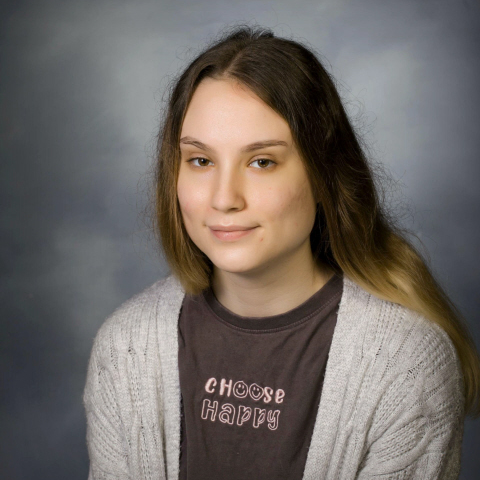 Emmy excels academically. She consistently contributes to class discussions, stays on top of her assignments, and seeks out ways to improve her work. Outside the classroom, Emmy is always polite and respectful. - Mrs. Brown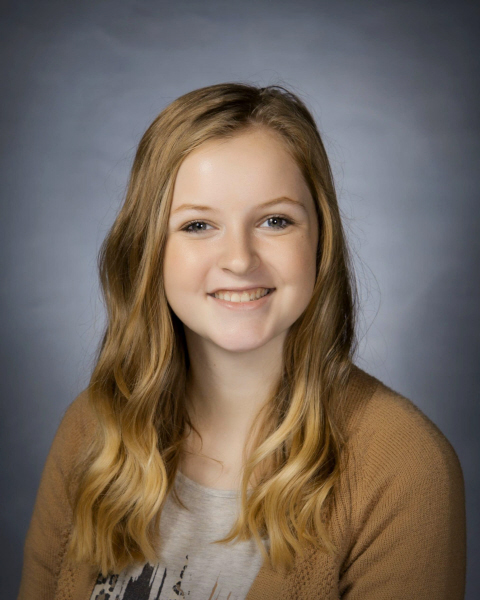 Hardworking, highly motivated, great attitude, great moral character, respectful, dependable. - Ms. Smart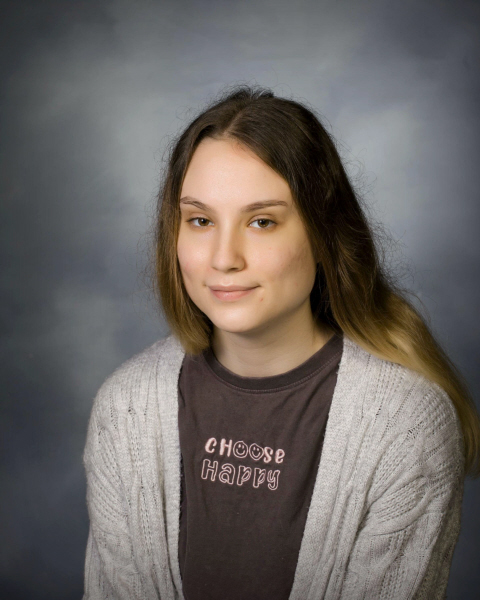 Hardworking, great attitude, positive & encouraging, highly motivated, driven. - Ms. Smart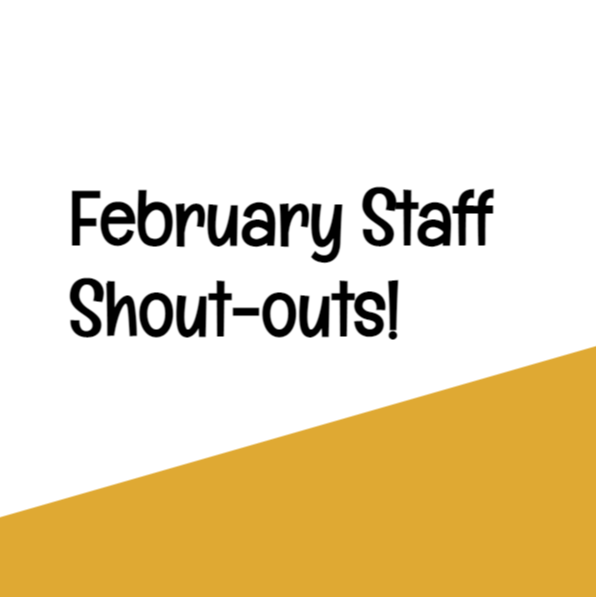 Here is the link to February Staff Shout-outs! https://screencast-o-matic.com/watch/c0eVDFVy7op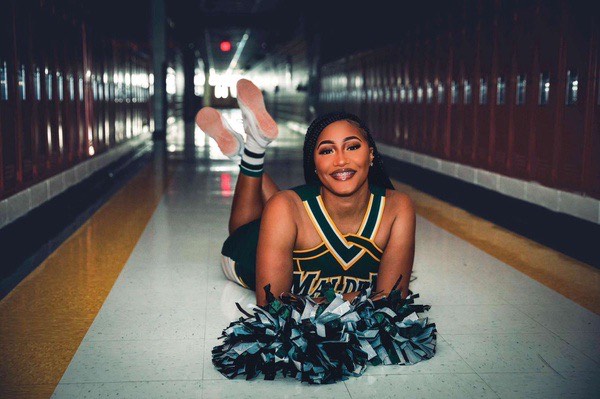 Jada is a great team player and wants her team to look fabulous! She is up for anything, always ready for a laugh, and has been a wonderful asset to our cheer squad this year! - Mrs. Kasey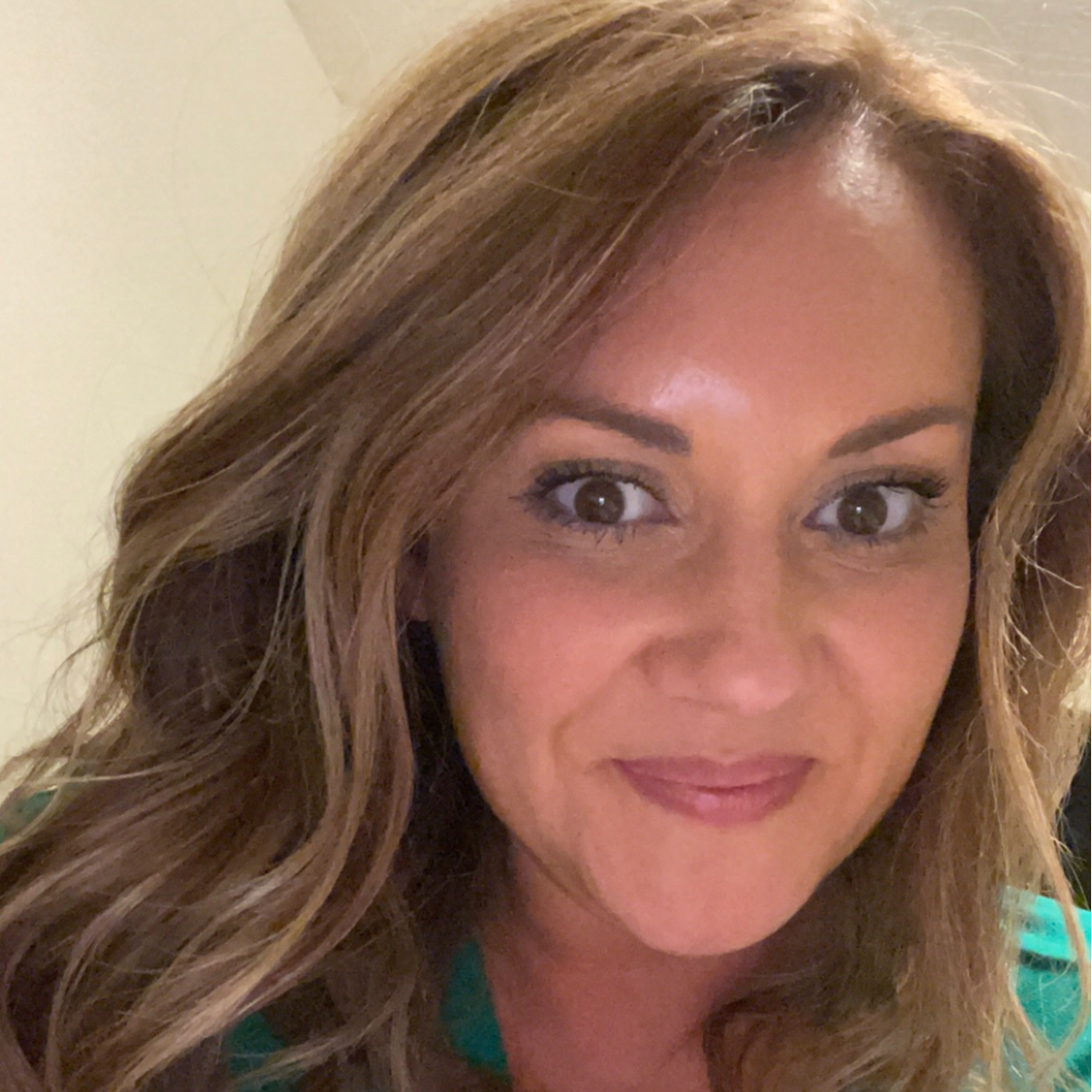 Miss Shelton has a BS in Banking and Corporate Finance and an MBA from Arkansas State University. She loves traveling, the STL Cardinals, and being a part of the Green Wave Family! She grew up a Green Wave and is glad to be back here teaching!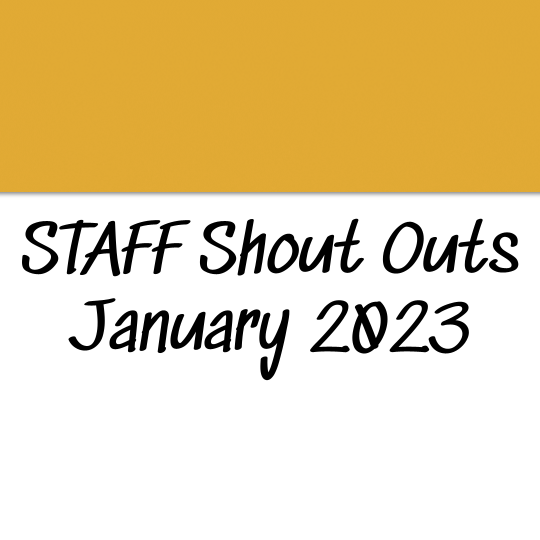 Here is a link to the January 2023 Staff Shout-Outs! This is where members of the staff recognize their peers! https://screencast-o-matic.com/watch/c0VtoKVxl7Q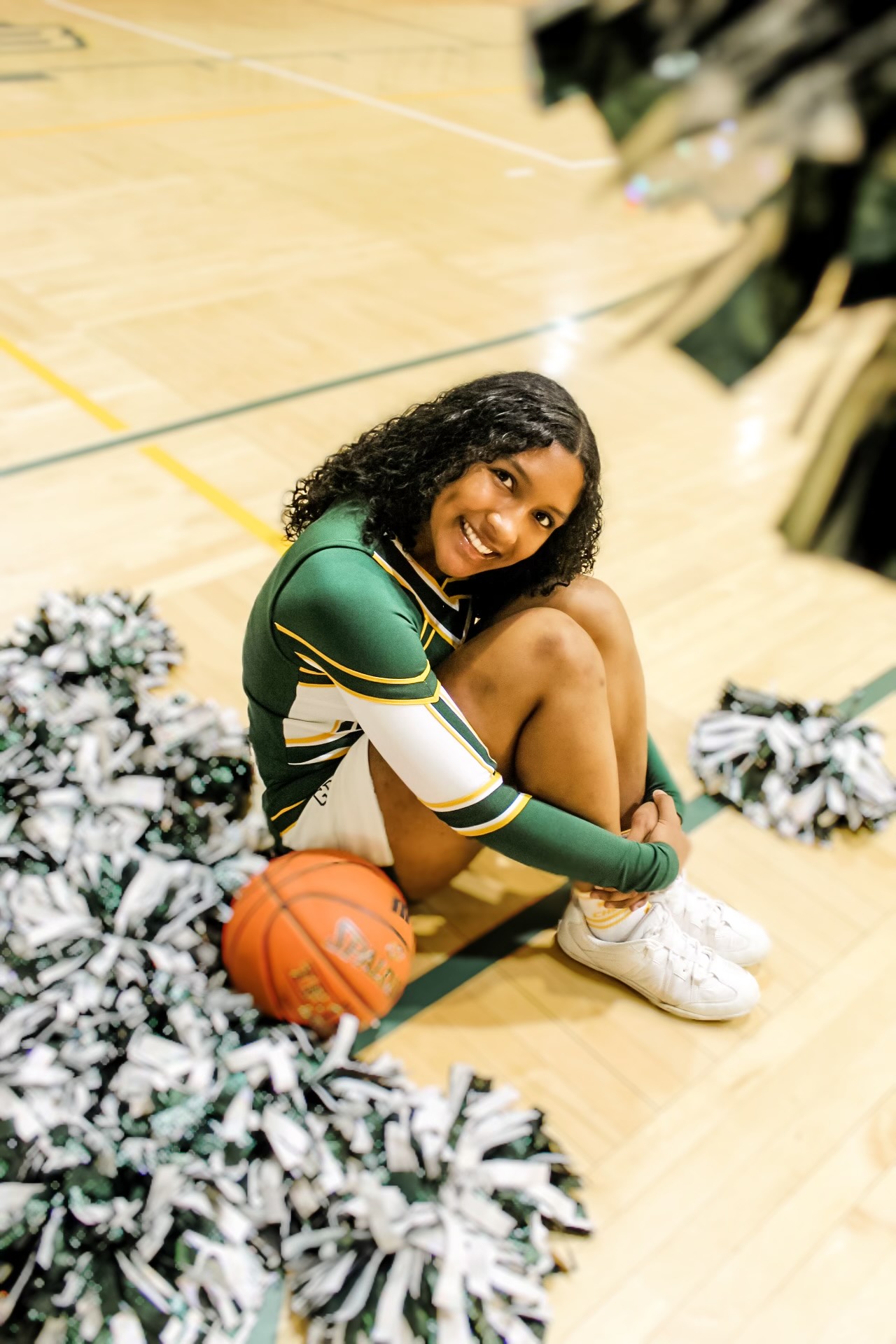 Nasia is wonderful on the Varsity Cheer team. She is always ready to take on anything new that I come up with and her jumps are phenomenal. She stays positive and is always there to lend a hand when needed. - Mrs. Kasey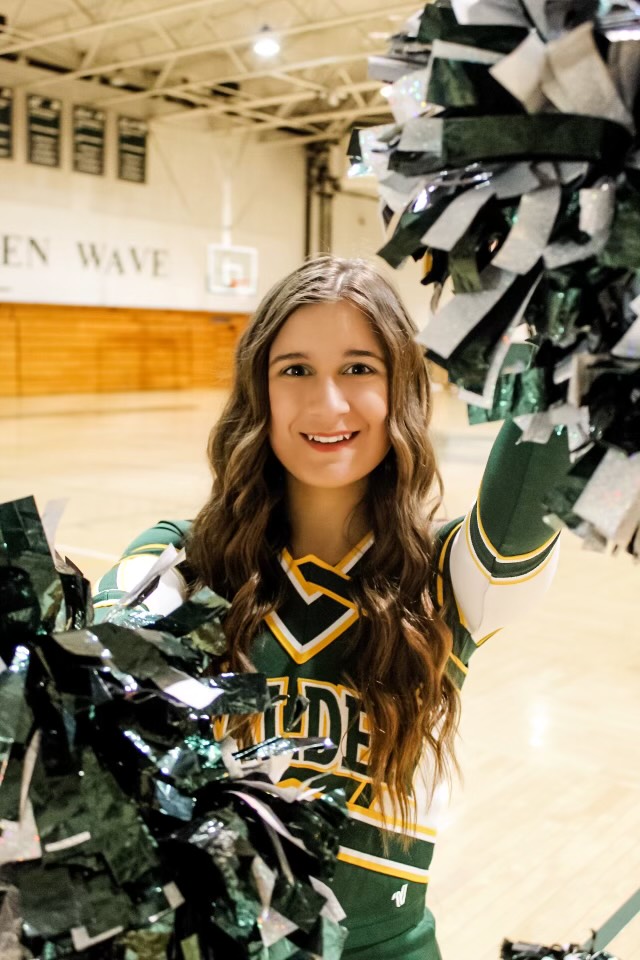 Cara is an amazing asset to the Cheer team. She is a natural-born cheerleader! She is always ready to lend a hand and is very hard-working and dedicated to her team. - Ms. Kasey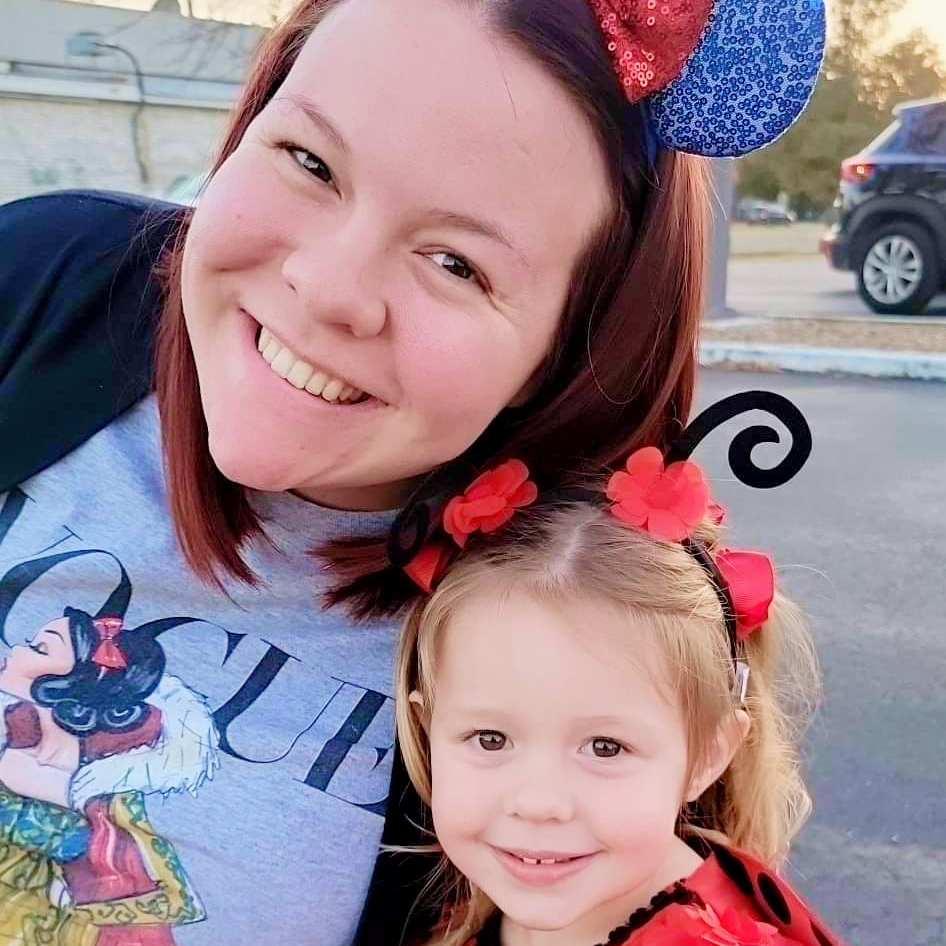 Mrs. Blake has a B.S. from SEMO. She loves camping, shopping, and spending time with her husband and daughter. She loves being a part of the education field where she gets to learn and grow each year right along with her students! Being a Green Wave is like being a part of a family!!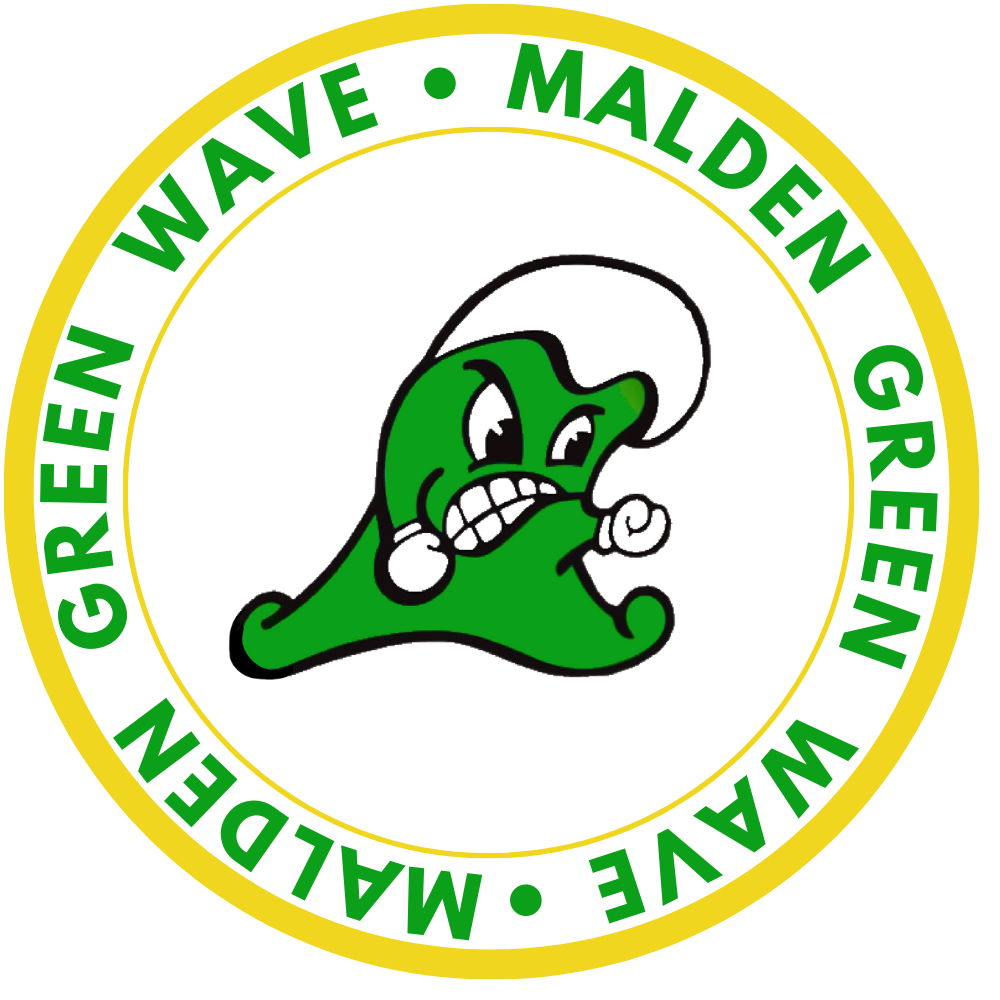 Layton always comes to class with a positive attitude and gives 100% in the classroom and in fitness.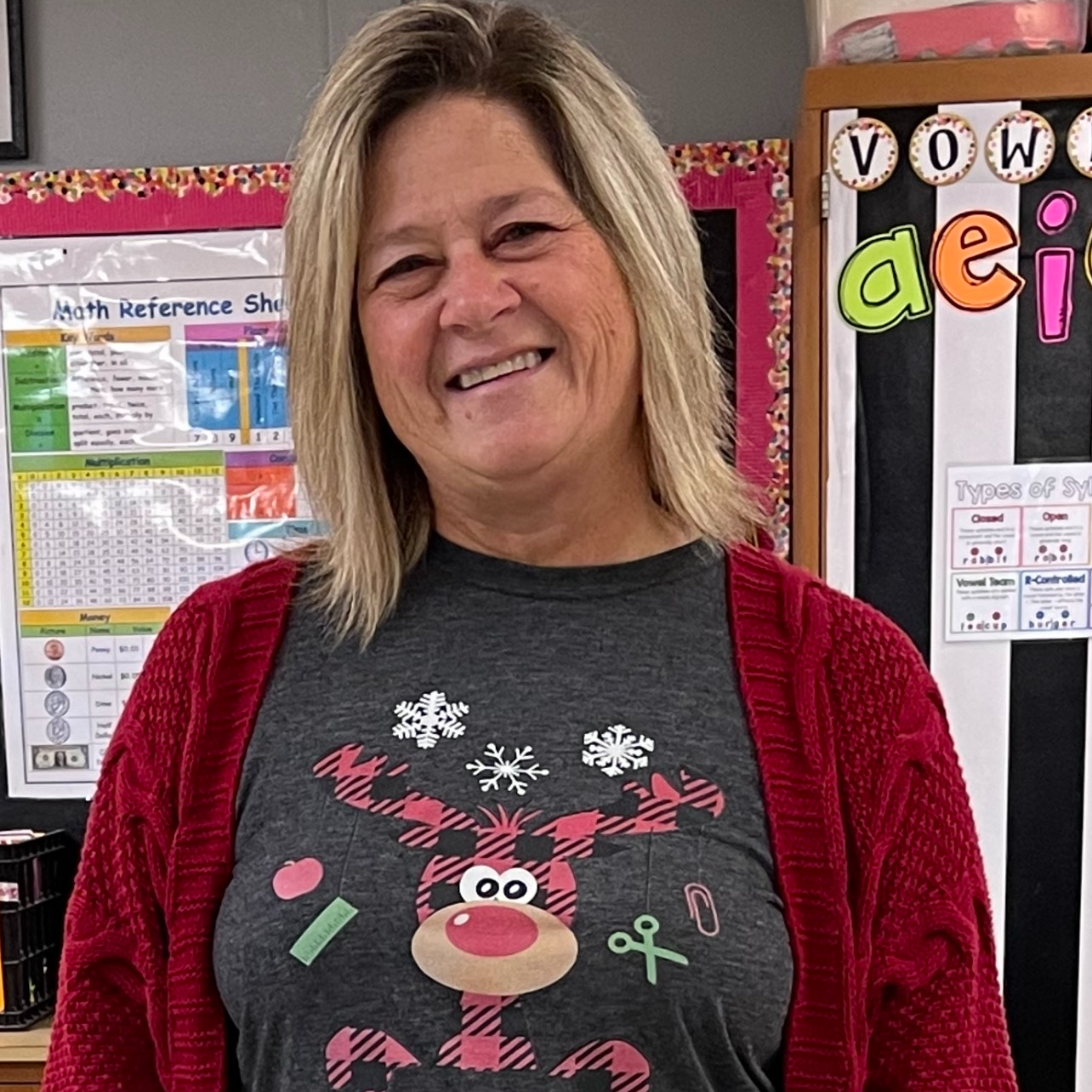 Mrs. Wilkerson has a B.S. in Elem. Education from HLG and M.A. in Curriculum from SBU. She loves spending time with her family. Her husband is a marathon runner and they travel to races and explore. She loves how we are a family in Malden. Some districts say that but the Green Wave shows it!