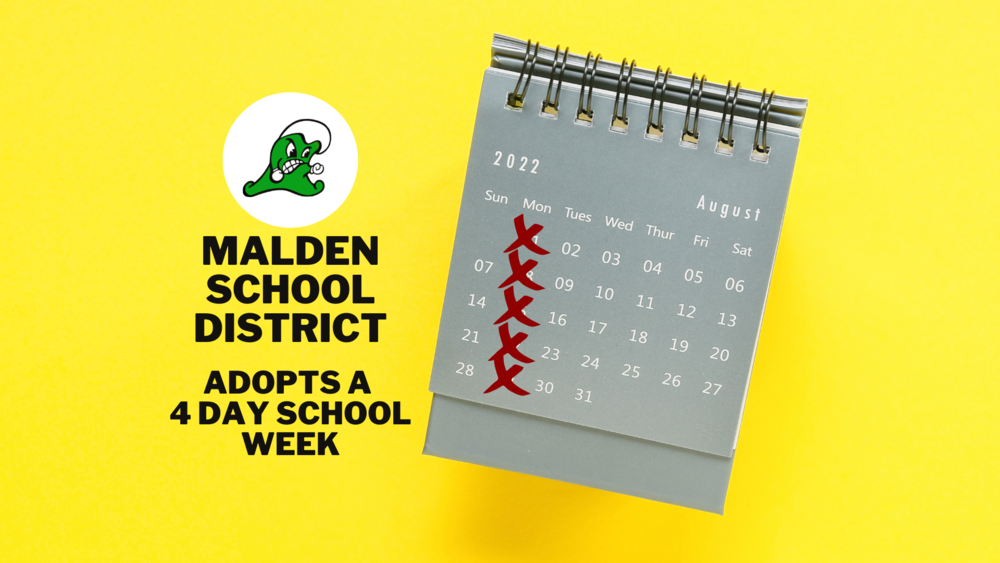 Beginning with the 2022-23 School Year, the Malden R-I School District will be in session on Tuesdays-Fridays. Mondays will be used for professional development, lesson planning, a...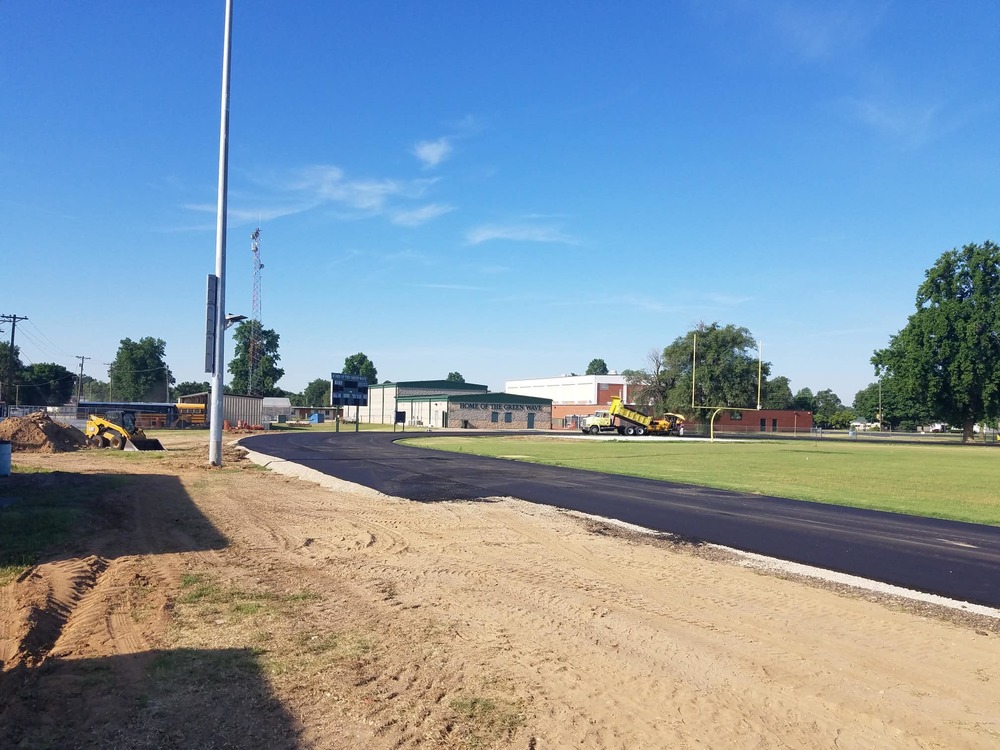 Currently, the Malden R-I High School Track is under renovation. We are still asking the community to stay clear of the area as it is a construction zone. We will update everyone ...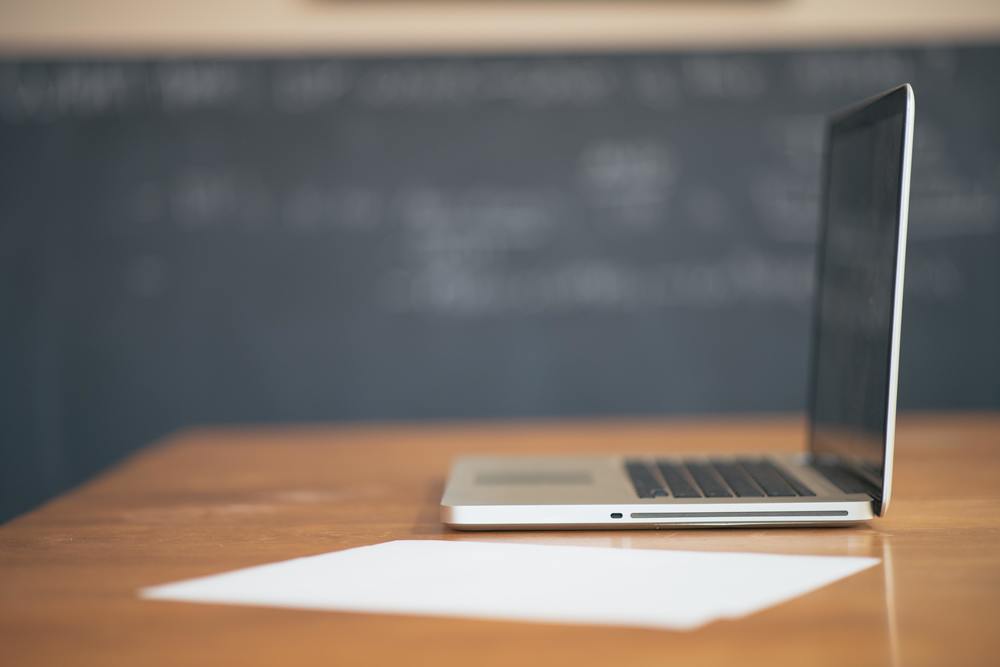 Sparklight is proud to participate in the FCC Emergency Broadband Benefit program in an effort to help provide fast and reliable connectivity to customers who have been financially...